Bear the Dog
Age: 4
Fixed (Spayed/Neutered)? Yes
Weight: 70 lbs
Indoor? Yes
Microchipped? No
City in which animal is located: Westland
Rehoming fee? Yes
Please note: This is a courtesy listing on HSHV's site. This animal is available through a private individual, NOT HSHV. For questions, please contact the individual below, not HSHV. Thank you!
Our dog Bear is a 4-year-old Australian shepherd. We have loved him since the moment we got him, but due to unfortunate circumstances we have made the difficult decision to rehome him.
He is good with cats, dogs and children.
He can be food aggressive, when it comes to human food. Never dog food.
Last week, he was eating out of our sink as a guest left food in it and my daughter tried to stop him and he did bite her. This was completely preventable and he deserves to have a second chance with another loving home. He's very energetic and a yard would be best for him.
Please, if Bear sounds like the perfect dog to add to your family, please reach out.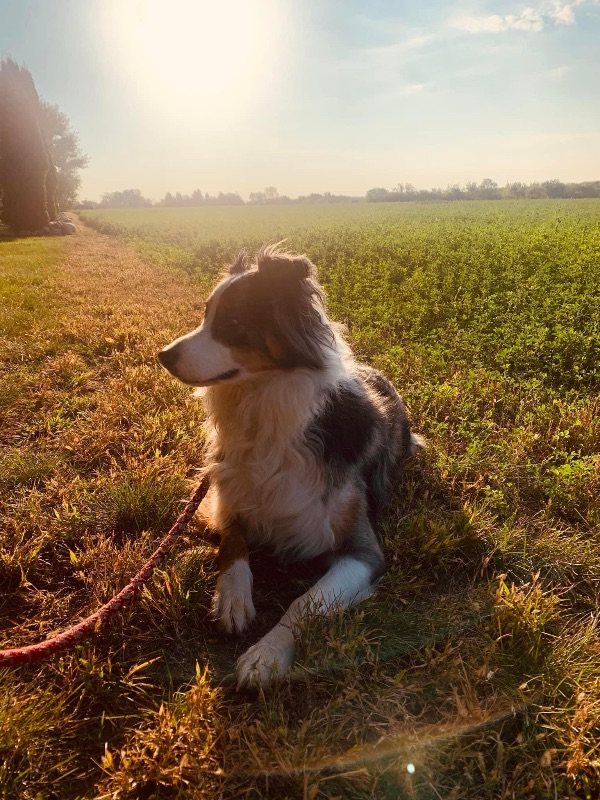 https://www.hshv.org/wp-content/uploads/formidable/105/8EA35FD0-ADBF-4021-88BB-C8D3586708A9.jpeg
If you are interested in adopting Bear, please contact Melanie at 734-904-5866, 734-352-0949, or melcampbell629@gmail.com. This animal is listed as a courtesy on our site, but is available through this individual. For questions, please contact the individual listed, not HSHV. Thank you!