Kelz the Dog
Age: 3
Fixed (Spayed/Neutered)? Yes
Weight: 30 lbs
Indoor? Yes
Microchipped? Not known
City in which animal is located: Ann Arbor
Rehoming fee? No
Please note: This is a courtesy listing on HSHV's site. This animal is available through a private individual, NOT HSHV. For questions, please contact the individual below, not HSHV. Thank you!
Kelz is a really energetic and friendly dog, but he has a few jealousy issues. He currently lives in a house with another dog and they get along fine when no food is involved but he gets really jealous of potential food and will attack our other dog. So he would probably thrive in an only dog home. Kelz loves attention and to play, I think he would thrive in an active household or a home with a backyard. He is very sweet and loves to cuddle, but he can really be excited and jump a bit too. He is a fiercely loyal dog and would make a great addition to a home if he can find the right person. Texting would be the preferred method of communication for Kelz.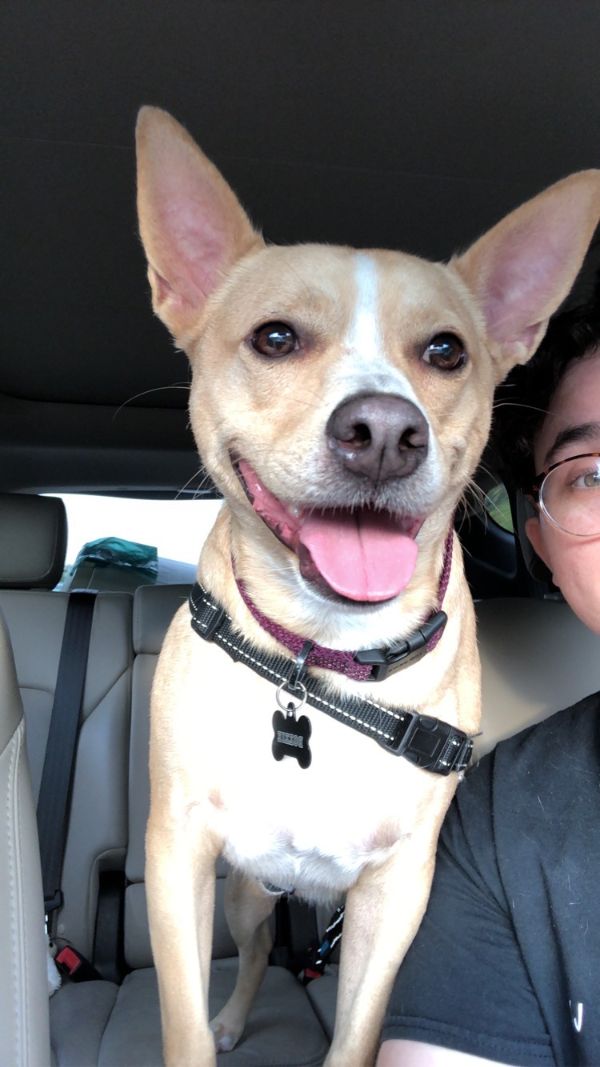 https://www.hshv.org/wp-content/uploads/formidable/105/IMG_9813.jpg
If you are interested in adopting Kelz, please contact Garnet at 785-643-2597 or 2698737890. This animal is listed as a courtesy on our site, but is available through this individual. For questions, please contact the individual listed, not HSHV. Thank you!