Kairo the Dog
Age: A little over one year about 18 months
Fixed (Spayed/Neutered)? No
Indoor? No
Microchipped? No
City in which animal is located: Romulus
Rehoming fee? Yes
Please note: This is a courtesy listing on HSHV's site. This animal is available through a private individual, NOT HSHV. For questions, please contact the individual below, not HSHV. Thank you!
He really is a great dog he's very smart he's housetrained very very energetic, very needy, all bark, no bite kind of dog will do great at home with children. Will do great with the elderly, someone who will love him just as much as we do, it just really needs someone who can spend time with him and allow him to be in a yard where he can actually run around and play he loves to play any also loves to sleep after. He will alert you of anyone approaching. Overall he's a fantastic dog that just needs to have someone let him be free and spend time with him.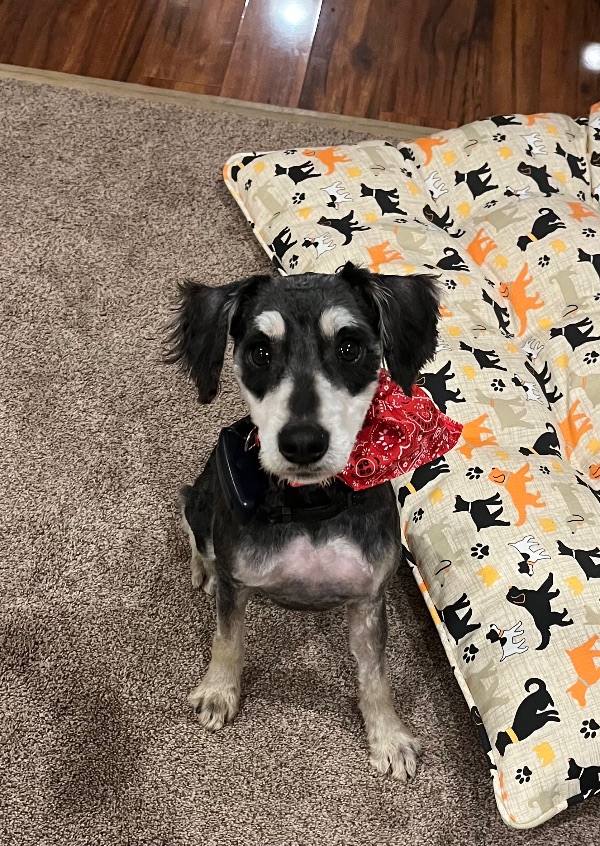 https://www.hshv.org/wp-content/uploads/formidable/105/CA4F3128-CF28-4C76-B8C7-EB1F045ECF29.jpeg
If you are interested in adopting Kairo, please contact Duane at 313-485-6556 or dkwash76@gmail.com. This animal is listed as a courtesy on our site, but is available through this individual. For questions, please contact the individual listed, not HSHV. Thank you!