Howie the Dog
Age: 5
Fixed (Spayed/Neutered)? Yes
Weight: 25 lbs
Indoor? Yes
Microchipped? Yes
City in which animal is located: Walled Lake
Rehoming fee? No
Please note: This is a courtesy listing on HSHV's site. This animal is available through a private individual, NOT HSHV. For questions, please contact the individual below, not HSHV. Thank you!
Howie is a love bug in the home, but needs extra attention outside of the house. He loves to snuggle and play with our other dog, but our home is located on a crowded suburban street with a lot of foot traffic and he has escaped our house and nipped at the neighbors. We don't feel safe keeping him in our home and with our traveling lifestyle we don't have a steady home to keep him in. If you work from home and need a companion, he would be perfect for you. He should be in an adult only home with people who don't travel too often.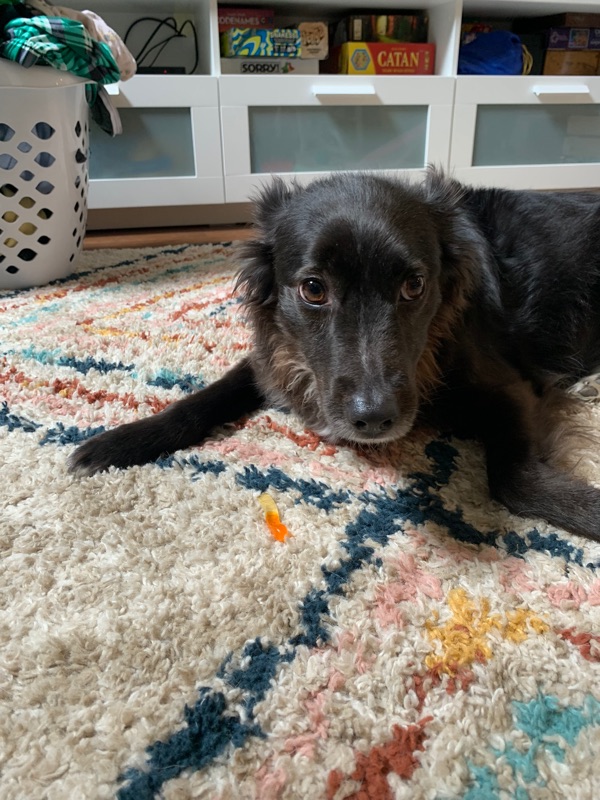 https://www.hshv.org/wp-content/uploads/formidable/105/F92B15F0-9146-4C03-97A7-EC71576CE2D0.jpeg
If you are interested in adopting Howie, please contact Leah at 401-556-4475, 401-248-5863, or lcj.1297@gmail.com. This animal is listed as a courtesy on our site, but is available through this individual. For questions, please contact the individual listed, not HSHV. Thank you!