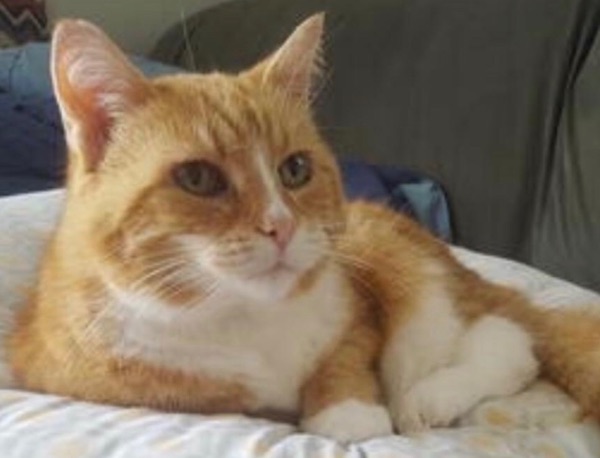 Summer the Cat
Age: 20
Fixed (Spayed/Neutered)? Yes
Weight: 9 lbs
Indoor? Yes
Microchipped? Yes
City in which animal is located: Ann Arbor
Rehoming fee? No
Although she is older and sleeps a good deal, she is still fairly spry, jumping up on the couch to be with you. She takes good care of her coat and has never had a litter accident. When younger she was an indoor/outdoor cat, but now, especially in winter, she mostly stays indoors. She likes to sit on your lap and be pet and if you leave the bedroom door open, she will come and snuggle up with you. She barely tolerates other animals, giving them the cold shoulder. She is ok with kids, especially if they will pet her. She seems pretty healthy, but we have been feeding her a high quality cat food (which we will continue to pay for and have delivered to your house).
If you are interested in adopting Summer, please contact Linda at 734-546-1295 or linda.yelicich@gmail.com.