Willy the Cat
Age: 8
Fixed (Spayed/Neutered)? Yes
Declawed? No
Weight: 16 lbs
Indoor? Yes
Microchipped? Not known
City in which animal is located: Ann Arbor
Rehoming fee? No
Please note: This is a courtesy listing on HSHV's site. This animal is available through a private individual, NOT HSHV. For questions, please contact the individual below, not HSHV. Thank you!
Willy is a wonderful, sweet cat. He does extremely well with children (he has never bitten or swatted at our toddler or children even when provoked—Willy just walks away) and would probably love a home where he is the only animal, if possible. We had previously adopted him, and he didn't do well with the previous owner's new dog (but had done okay with the other cats). He's got a bit of social anxiety, so he prefers to be on his own usually. But when he wants to cuddle, he'll come and sit next to you.
31224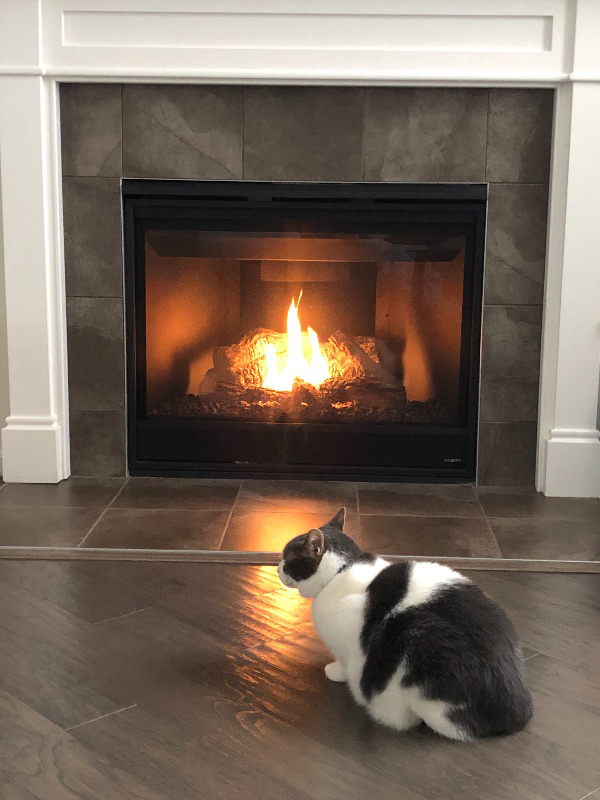 31224
https://www.hshv.org/wp-content/uploads/formidable/105/2B00E913-038F-4AEE-A1B8-2E58E3D1A0AE.jpeg
If you are interested in adopting Willy, please contact Gloria at 858-353-3386 or gloria.jen@gmail.com. This animal is listed as a courtesy on our site, but is available through this individual. For questions, please contact the individual listed, not HSHV. Thank you!