Jack the Cat
Age: 6
Fixed (Spayed/Neutered)? Yes
Declawed? Yes
Indoor? Yes
Microchipped? No
City in which animal is located: Milan
Rehoming fee? No
Please note: This is a courtesy listing on HSHV's site. This animal is available through a private individual, NOT HSHV. For questions, please contact the individual below, not HSHV. Thank you!
Jack currently lives in a home with another cat and dog. He does not do well with other cats. He is pretty much a loner and hangs out by himself but likes to be in existence of others around him. Not much into cuddling or needing a lot of attention, he likes his own space. He will approach you if he's looking for any affection. Jack is very calm and enjoys his cat tower the best. He would be a great pet for someone who doesn't have other cats and doesn't mind being alone so if you have a busy schedule, he's a great fit.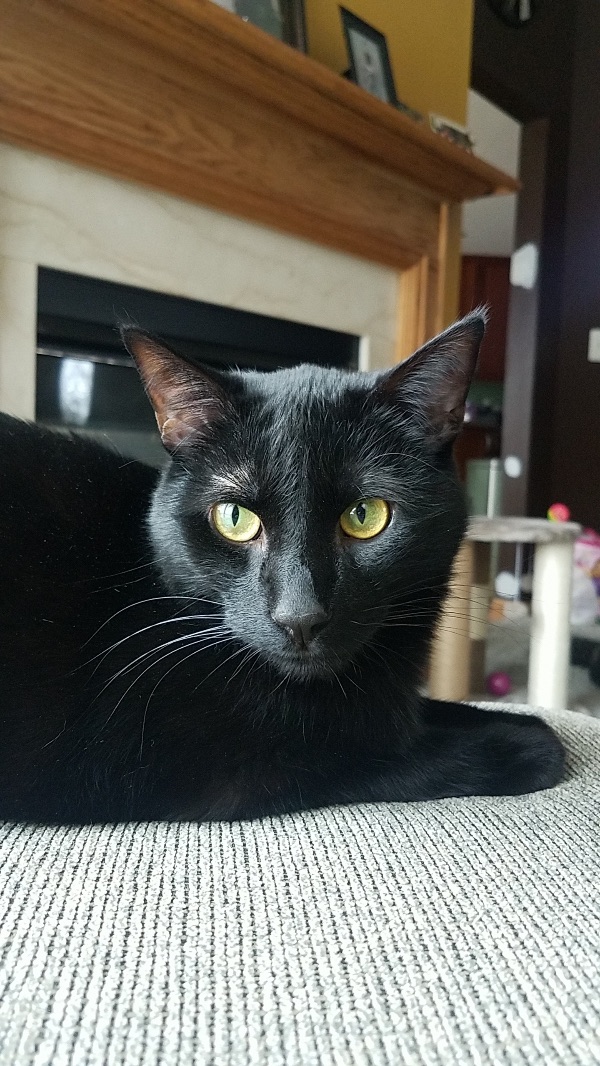 https://www.hshv.org/wp-content/uploads/formidable/105/734D58A6-A5F8-49C9-9B1D-B2B88D290F12.jpeg
If you are interested in adopting Jack, please contact Heather at 734-915-7537 or hballard0928@gmail.com. This animal is listed as a courtesy on our site, but is available through this individual. For questions, please contact the individual listed, not HSHV. Thank you!