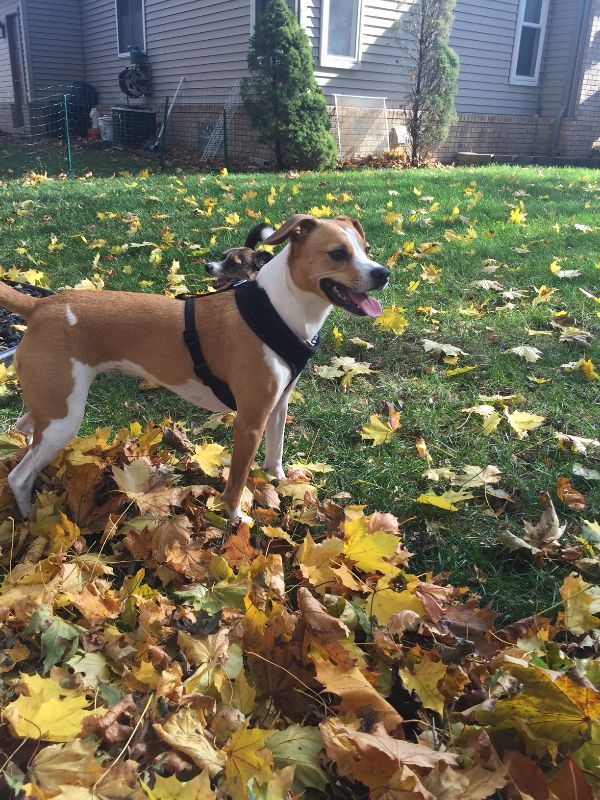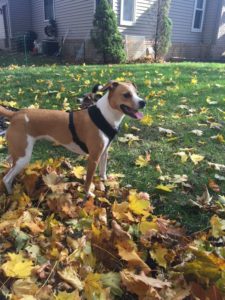 Lacy the Dog
Age: 8
Fixed (Spayed/Neutered)? Yes
Weight: 30 lbs
Indoor? Yes
Microchipped? No
City in which animal is located: Plymouth
Rehoming fee? No
Please note: This is a courtesy listing on HSHV's site. This animal is available through a private individual, NOT HSHV. For questions, please contact the individual below, not HSHV. Thank you!
Lacy is a very protective dog. We have two young kids in our home and it is causing Lacy an increasing amount of anxiety and she is nipping at the kids. She needs a home with no kids and someone who is patient and willing to work with her. Once she gains your trust, she is incredibly loyal, sweet, and cuddly. She did an extensive in home dog training class and thrived with the structure the class provided. We, unfortunately, were unable to be successful with the training in our home because of the kids. This has been the hardest decision for us to rehome our "first baby". We hope that we are able to find a new, happy, home for our girl.
If you are interested in adopting Lacy, please contact Will at 734-476-9831 or kndurkin@gmail.com. This animal is listed as a courtesy on our site, but is available through this individual. For questions, please contact the individual listed, not HSHV. Thank you!