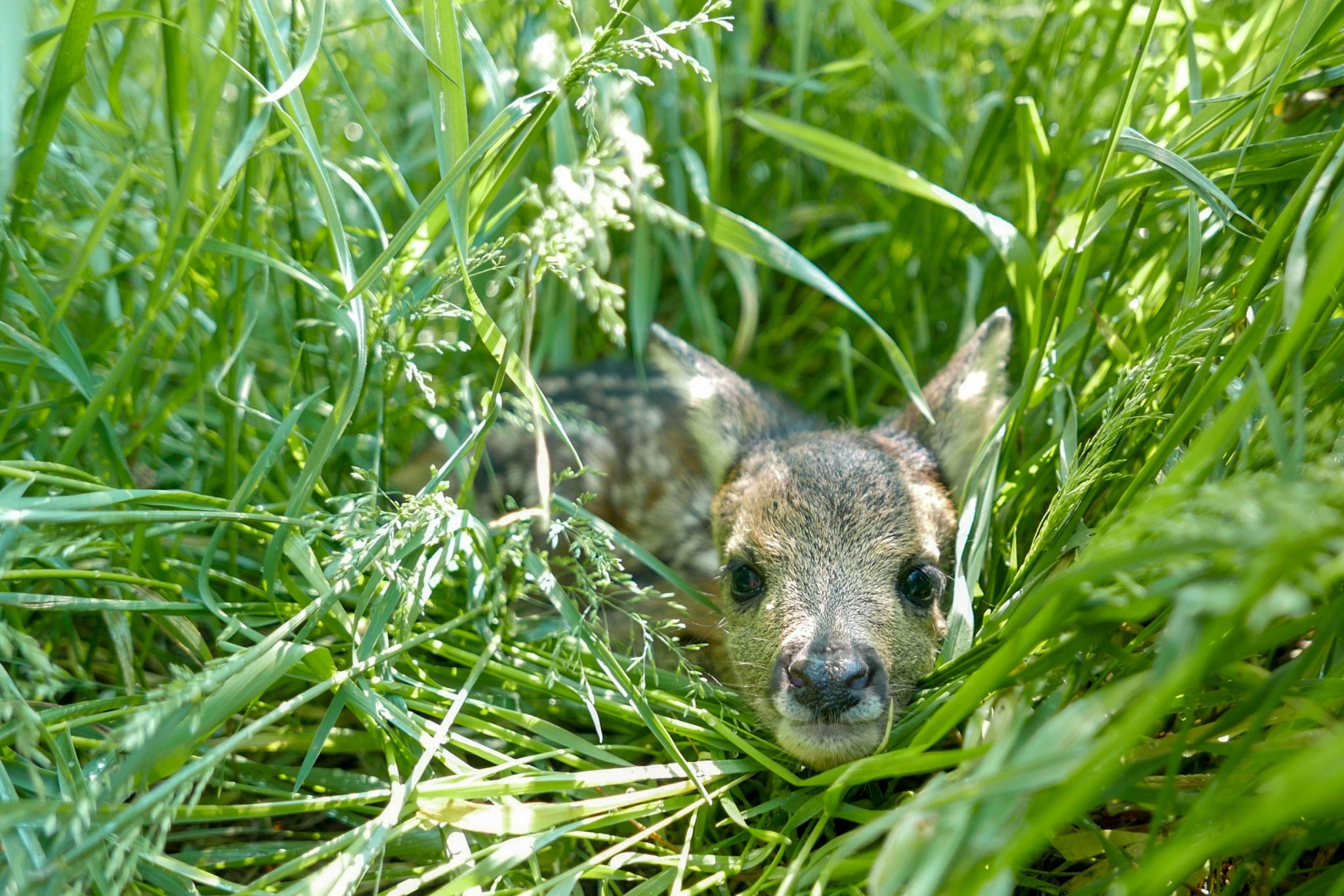 ADVOCACY
Rescue retired research animals.
Thousands of dogs and cats are used for research in Michigan every year, and many are needlessly euthanized when the experiments end, despite being healthy and adoptable.
Lifesaving legislation was introduced in the Michigan House of Representatives to change this practice. HB4496 would require certain research facilities to place dogs and cats with Michigan-based shelters at the end of experimentation. The bill was referred to Michigan's House Committee on Agriculture almost a year ago, where it sits without a hearing and no chance to be voted into law.  
Of course we don't want to see any animals suffer in laboratories.  While we work toward that larger goal, this easy step should be passed now!
We believe our beloved companion animals deserve a loving home after spending their lives in laboratories – and know you believe the same.
Please contact Representative Julie Alexander, Agriculture Committee Chair, and request that she hold a hearing for HB 4496. 
Thank you for speaking out on behalf of those who can't. Their lives depend on it.