Otis the Dog
Age: 6
Fixed (Spayed/Neutered)? Yes
Weight: 55 lbs
Indoor? Yes
Microchipped? Yes
City in which animal is located: Canton
Rehoming fee? No
Please note: This is a courtesy listing on HSHV's site. This animal is available through a private individual, NOT HSHV. For questions, please contact the individual below, not HSHV. Thank you!
He is the sweetest dog and loves people but his anxiety from previous owner has affected his behavior. I have spent time with a trainer and he has gotten better but I don't want him to live a life of seclusion. We have a toddler who loves both dogs and I'm concerned she could be caught in a tussle with the dogs. The other dog lives with our daughter full time and so as much as it pains me to do this I need to re-home Otis. I want him to be placed in a great environment and I have some time to help with transition and provide tools to help him in his new furever home. I just want him to have the life he deserves. He loves to cuddle and play you'll fall in love with him quickly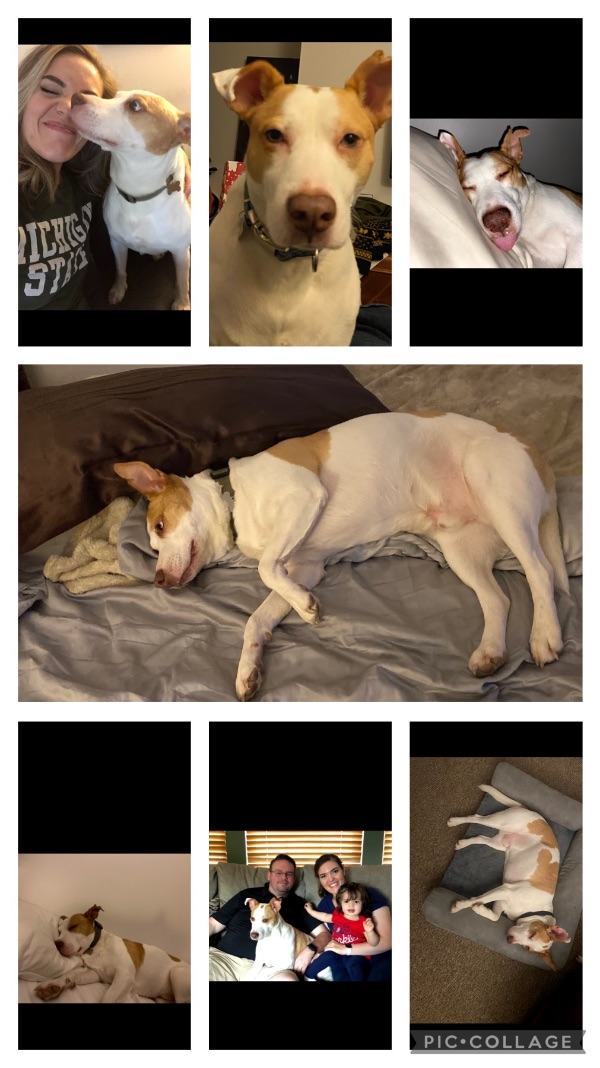 https://www.hshv.org/wp-content/uploads/formidable/105/8DDA83BC-2A87-4317-8CC1-CE338B80D403.jpeg
If you are interested in adopting Otis, please contact Justin at 248-721-1273 or JUSTIN.T.SLACK@GMAIL.COM. This animal is listed as a courtesy on our site, but is available through this individual. For questions, please contact the individual listed, not HSHV. Thank you!