Ollie the Cat
Age: 4
Fixed (Spayed/Neutered)? Yes
Declawed? No
Weight: 13 lbs
Indoor? Yes
Microchipped? Yes
City in which animal is located: Novi
Rehoming fee? Yes
Please note: This is a courtesy listing on HSHV's site. This animal is available through a private individual, NOT HSHV. For questions, please contact the individual below, not HSHV. Thank you!
Ollie does best in a very quiet home, most of the day he is spending time in our office in the window where we have bought a pad and pillows that he can sleep on. Ollie lives with another younger cat and they do very well, Ollie loves to play with toys and loves to play with lasers as we do so most nights. Ollie is also a big cuddle bug, he absolutely loves to sleep on top of you or at your feet, and will make muffins on any blanket that smells like you. Ollie is a great cat outside of his anxiety that we believe someone can help with, as well as a quieter home.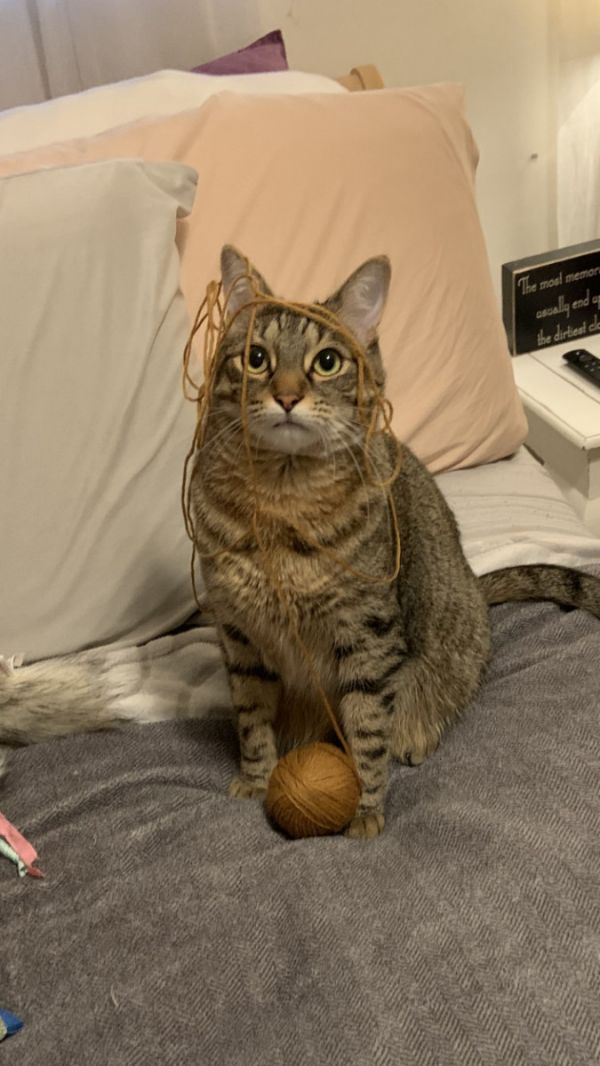 https://www.hshv.org/wp-content/uploads/formidable/105/photo_3_id.jpg
If you are interested in adopting ollie, please contact Nolan at 517-375-0513 or nolanarendt10@gmail.com. This animal is listed as a courtesy on our site, but is available through this individual. For questions, please contact the individual listed, not HSHV. Thank you!