Rudy the Dog
Age: 4
Fixed (Spayed/Neutered)? Yes
Weight: 80 lbs
Indoor? Yes
Microchipped? Yes
City in which animal is located: West Bloomfield
Rehoming fee? No
Please note: This is a courtesy listing on HSHV's site. This animal is available through a private individual, NOT HSHV. For questions, please contact the individual below, not HSHV. Thank you!
Rudy is a very loving, playful and loyal companion. He's a big people lover and likes to think he is an 80lb lap dog! He loves to play with balls and sticks and will truly become your best buddy. He does struggle with leash aggression and will run after dogs if let out in the yard unleashed (otherwise he's not a runner and does not seem bothered by squirrels or other animals). We rescued Rudy when he was a year old before we had kids and unfortunately, the change in having little ones has caused him a lot of anxiety. We had to put him on anxiety meds in order for him to tolerate being around the kids. If he is unmedicated, he's very anxious and has growled and nipped at our toddlers. We would obviously never want him to bite a child, but also feel sad that our family situation causes him anxiety and stress. We are not in a rush to rehome Rudy, but if we found the right person who wants a wonderful, loving dog in a kid free house or house with older kids, we'd love for him to have a better life than what we are able to give him now.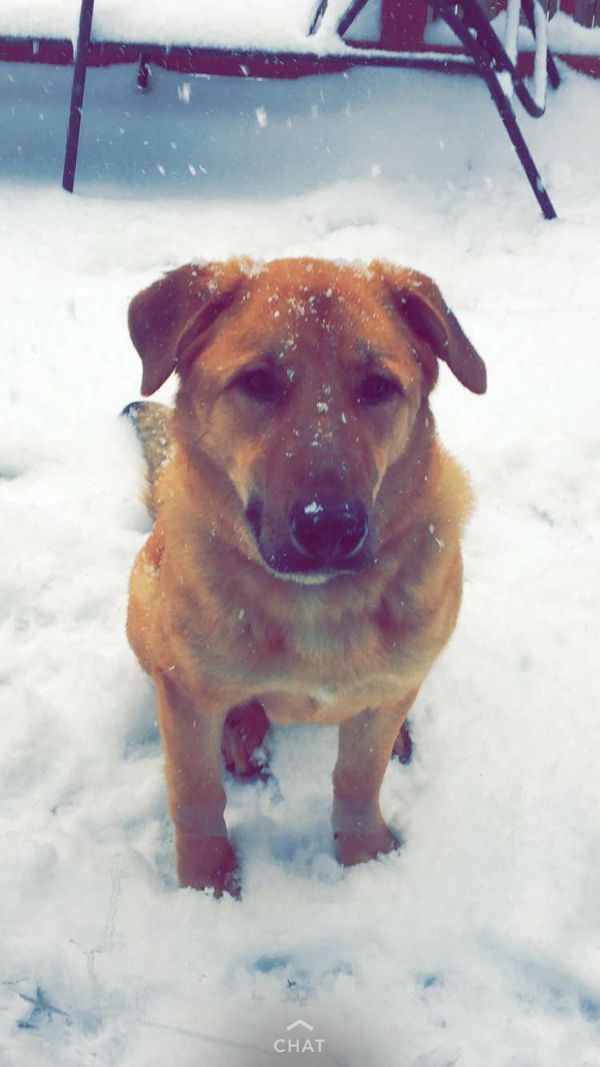 https://www.hshv.org/wp-content/uploads/formidable/105/fullsizeoutput_39d.jpeg
If you are interested in adopting Rudy, please contact Sara at 219-363-8392 or saradavis926@gmail.com. This animal is listed as a courtesy on our site, but is available through this individual. For questions, please contact the individual listed, not HSHV. Thank you!