Copper the Dog
Age: 2
Fixed (Spayed/Neutered)? Yes
Weight: 100 lbs
Indoor? No
Microchipped? Yes
City in which animal is located: Fenton
Rehoming fee? Yes
Please note: This is a courtesy listing on HSHV's site. This animal is available through a private individual, NOT HSHV. For questions, please contact the individual below, not HSHV. Thank you!
If you are looking for a playmate for a medium to large dog, Copper would love to be a big/little brother! Copper is VERY well behaved and never gets into trouble even when left out of his crate. Copper has been through basic obedience and is very sweet but shy. He loves to snuggle and play chase and tug with other dogs but will also snuggle with a human and be a great watch dog. If you have experience with shy and nervous dogs and have a brother or sister for Copper message me!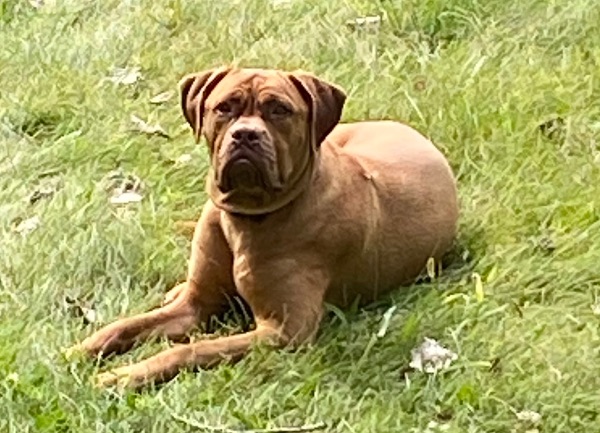 https://www.hshv.org/wp-content/uploads/formidable/105/AE1E0E8A-65AE-4AC3-9A00-C34197DFCA79.jpeg
If you are interested in adopting Copper, please contact Kay at 248-974-3218 or folskd25@gmail.com. This animal is listed as a courtesy on our site, but is available through this individual. For questions, please contact the individual listed, not HSHV. Thank you!