Oliver the Rabbit
Age: 3
Fixed (Spayed/Neutered)? Yes
Weight: 6 lbs
Indoor? Yes
City in which animal is located: Plymouth
Rehoming fee? No
Please note: This is a courtesy listing on HSHV's site. This animal is available through a private individual, NOT HSHV. For questions, please contact the individual below, not HSHV. Thank you!
Oliver is a great people pet! He loves to be around the family, and likes other animals including dogs and cats. He doesn't like to be held but he loves to be pet (put him on your lap and rub behind his ears and he's yours for hours!). He is litter trained and comes with a cage, litter pan, hay and food. He is used to spending time alone during the day when everyone is at school and work. He is a really cool bunny. Daughter is caregiver and heading to college soon. Currently lives in home with dog and cat (and fish!). Does well with chaos or quiet! Sweet little guy for sure!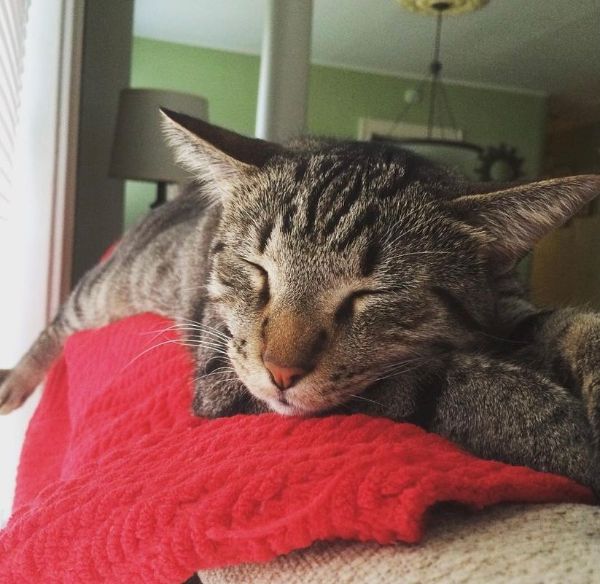 https://www.hshv.org/wp-content/uploads/formidable/105/1-5.jpg
If you are interested in adopting Oliver, please contact Christine at 248-318-6337 or cryan_mi@yahoo.com. This animal is listed as a courtesy on our site, but is available through this individual. For questions, please contact the individual listed, not HSHV. Thank you!