Thor the Cat
Age: 5
Fixed (Spayed/Neutered)? Yes
Declawed? No
Indoor? No
Microchipped? No
City in which animal is located: Hudson, MI
Rehoming fee? No
Please note: This is a courtesy listing on HSHV's site. This animal is available through a private individual, NOT HSHV. For questions, please contact the individual below, not HSHV. Thank you!
He is an outdoor cat but would love to be indoors where he can be part of the family (I would but I have allergies). He was born under my back porch with several siblings that were able to be re-homed but he stayed with his momma cat. She passed suddenly and he has been very lonely. He is curious, smart, loves attention and to be cuddled. He is playful and has a great temperament.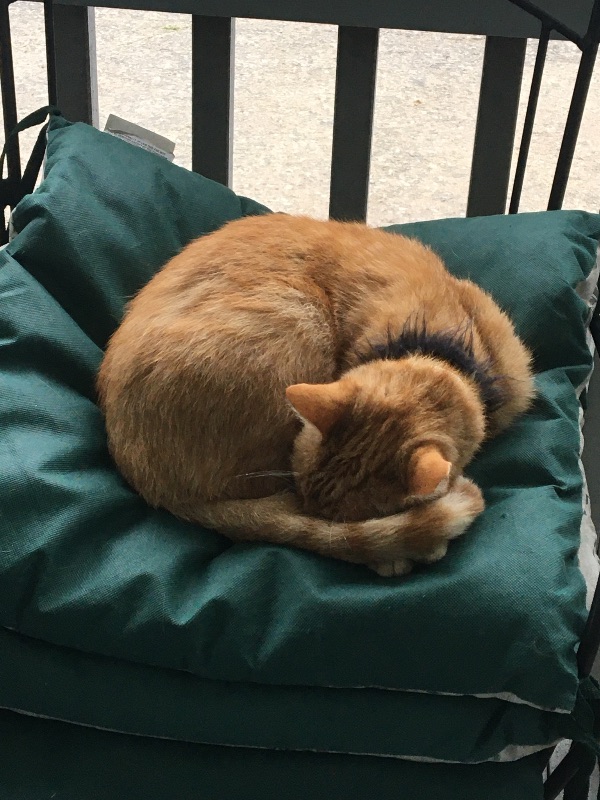 https://www.hshv.org/wp-content/uploads/formidable/105/4DDE8491-7A69-4B77-BBAA-F0FFA166F7A8.jpeg
If you are interested in adopting Thor, please contact Lora at 517-270-5002 or lora.murray@icloud.com. This animal is listed as a courtesy on our site, but is available through this individual. For questions, please contact the individual listed, not HSHV. Thank you!