Salem the Cat
Age: Almost 1 year
Fixed (Spayed/Neutered)? No
Declawed? No
Indoor? Yes
Microchipped? No
City in which animal is located: Lansing
Rehoming fee? No
Please note: This is a courtesy listing on HSHV's site. This animal is available through a private individual, NOT HSHV. For questions, please contact the individual below, not HSHV. Thank you!
I have a young male cat that I am looking to rehome. I have an older female cat and she's not fond of him and is starting to show signs of stress. I believe he would do better in a home with no other animals until he's comfortable. He's energetic and playful, he did come from a stray litter so he's a little timid but he's super sweet once he's comfortable with you. He has extra toes so his paws look like mittens.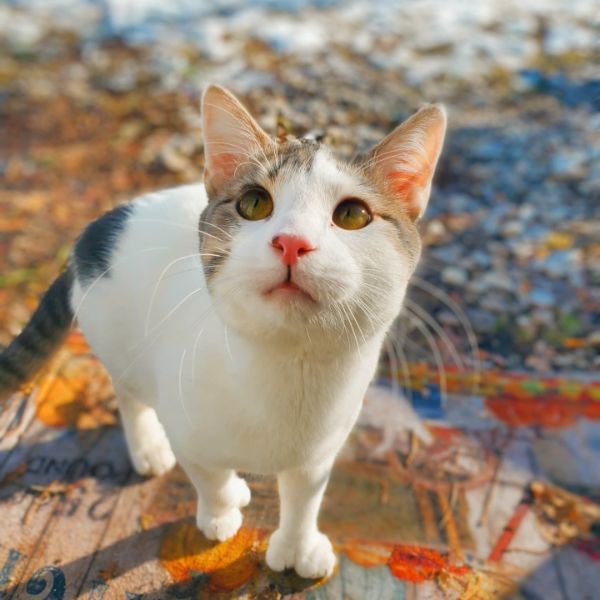 https://www.hshv.org/wp-content/uploads/formidable/105/inbound3813602552469734966.jpg
If you are interested in adopting Salem, please contact Brooke at 517-604-0311 or brookedelyn@gmail.com. This animal is listed as a courtesy on our site, but is available through this individual. For questions, please contact the individual listed, not HSHV. Thank you!