The animals need you
Food and medical care cost money, and the animals' lives depend on it. Whether you're an individual fundraising on Facebook, or a business sponsoring an HSHV event, we really appreciate your help!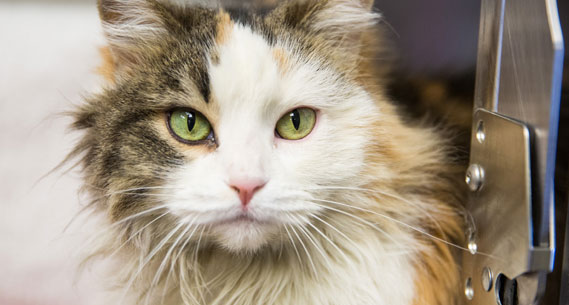 Individual Fundraising
There are so many ways to help the animals! Here are just a few ideas:
Hold a garage sale, run a neighborhood bottle drive, organize a bake sale or car wash, and donate the proceeds to HSHV
Host a dog and cat food drive – see our Wish List for ideas
Throw a house party and ask your guests to bring an item off HSHV's Wish List
Organize a cat-toy or dog-bandana making party for HSHV
Participate in Walk & Wag and Run, our annual event held each May
Start your own fundraiser
Whether it's your birthday, anniversary of a special happening, or just your everyday desire to help animals, you can create an online fundraising page! It's easy; we'll even start you off with a template that you can customize with your goal and share with your friends and family so that they can conveniently donate online.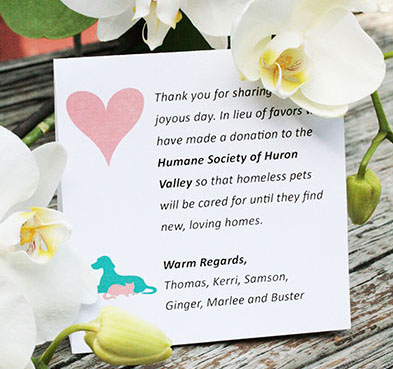 In lieu of Favors
Do you have a wedding or party coming up? Instead of giving your guests almonds, how about donating to HSHV? We're happy to create your wedding favor cards!
We ask that the donation amount be what you would have spent on favors for your guest. We have a minimum donation amount of $150.
Though you can have any message you like, our standard message is:
Dear Friends:
Thank you for sharing in our joyous day! In lieu of favors, we have made a donation to the Humane Society of Huron Valley in your name so that homeless pets will be cared for until they find their new homes.
Warmly,
Bride & Groom (some couples also include their pets' names here, too)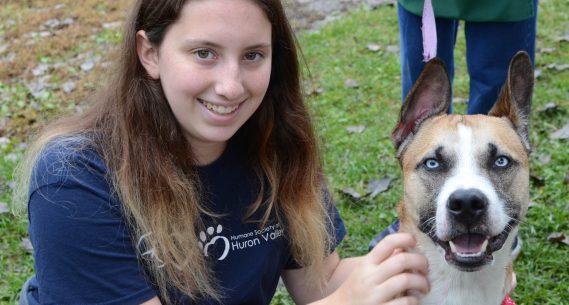 Kids' Fundraising
Few things are better for children than learning the joy of helping others!
Raise money for the animals
Hold a garage sale – clean out your room, sell some stuff, donate the money!
Collect pop cans and bottles – save your pop cans, ask your neighbors to do the same, and donate the deposit money to the animals.
Sign up for Walk & Wag, held each year in May. You can win great prizes for collecting donations!
Organize a lemonade stand, bake sale or popcorn sale.
Have a car wash.
Collect gifts or advocate for the animals
Hold a dog and cat toy drive. See our wish list for ideas.
Organize a cat litter drive.
Collect canned dog & cat food.
Prepare a presentation for your class or scout troop on why adoption is the best way to find a new pet.
Start an "Animal Advocate" club at school.
For your next birthday party, ask your guests to bring an HSHV wish list item.
Be creative! Use your imagination to come up with your very own way to help – and let us know what you did!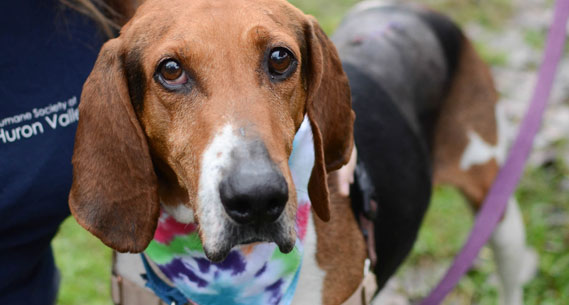 Donate your Gifts
Do you have all you need, but know the animals don't? Consider asking for gifts for the animals at your next celebration. We even have free cards for you to let well-intentioned gift givers know of your wish!