You can help the animals while doing your regular shopping! Whether you're on Amazon (Smile) or at Kroger, or getting gifts in our very own Paws to Shop store, thank you for helping the animals!

Whether you're a dog lover, cat lover, or all-around-animal lover, you'll find something you want at our Paws to Shop online store! Chock full of soft T-shirts, hats, sweatshirts and hoodies, and other items, all are one-of-a-kind HSHV and Tiny Lions designs — and every purchase helps animals in our community. Check out the new colors and extended sizes, too!
Shop at our Volunteer Store, "Petsy"!
Carefully sewn masks, beautifully knitted dog sweaters (with matching human scarves!), bespoke pet love jewelry… there are all sorts of wonderfully handcrafted items in the HSHV Petsy store, and they're all made with love and donated by HSHV Volunteers!  Shop hshv.org/petsy, and 100% of your purchase goes to help homeless animals in our community!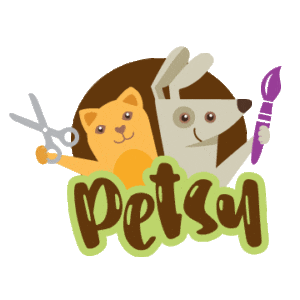 Shop at our Veterinary Store
Get your pets' prescriptions, veterinary diet food, toys and more at HSHV's Vet Store (hshv.org/vetstore), and not only will you save money, but also you'll be helping the animals in our shelter!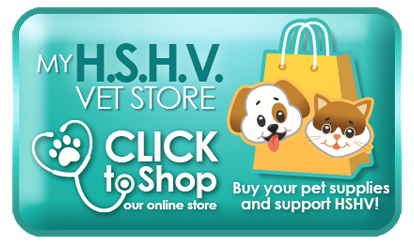 Shopping at "Give Back" Companies
The following companies "give back" to the Humane Society of Huron Valley when you patronize them. Thanks to them — and you — for your support!
Prefurred Pet Salon
In honor of her dog Zoey who died in 2021, the owner of South Lyon's Prefurred Pet Salon, Amanda offers new cat/dog adopters 50% off grooming services on their first visit to the salon. A photo of adoption paperwork and proof of up-to-date rabies vaccine are required. Call 248-787-5458 for an appointment!
Grizzly Peak Brewing Co
Check out their "Pups on the Patio" menu for delicious goodies for your four-legged friends, while you enjoy treats for two-leggeds. Every purchase from their Pups on the Patio menu benefits animals at HSHV!
Fresh Step Paw Points
Help us earn free cat toys and litter! Find "Paw Points" codes printed inside specially marked Fresh Step packages, look for HSHV in the Paw Points catalog, create/login your account to enter the codes– and donate your points!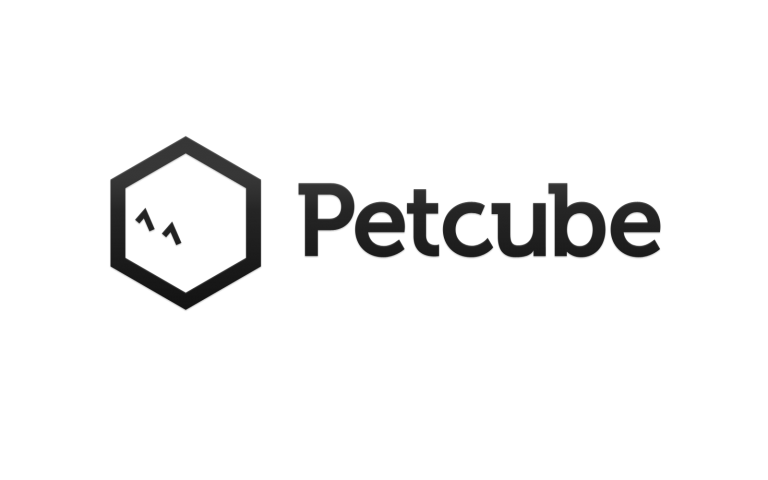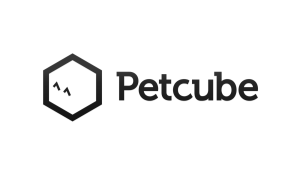 Petcube
Wonder what your pet is doing while you're away? Petcube is an interactive camera that lets you see, talk to, play with and treat your pet! We love the one in our shelter. Use this link, and HSHV will get a donation to continue our work.
Cruelty Free Consumer
Get beauty supplies, and products for your pet and baby and home that are certified cruelty free… AND part of your purchase may go to the Humane Society of Huron Valley.
Minted
Get 20% off your order at Minted AND they'll donate 15% back to help the animals at HSHV, too! Just use the promo code FUNDRAISEHSHV when you order. Minted makes beautiful photo cards, announcements, invitations, custom gifts and more.