Affordable, compassionate care that pays it forward
HSHV's Veterinary Clinic provides high quality, affordable services for just about everything you need to keep your beloved companion animals healthy and happy. And the low fees you pay go right back into helping animals in the shelter!
Our veterinary clinic is open! Please note changes to our check-in process.
Check-in for Spay/Neuter Surgery: Please leave your pet in the car and come in to entryway vestibule, where there's an Anesthetic Consent Form on the bench. Return to your car to complete it. At 8 a.m. or when you're done completing it, call 734-662-4365.
Check-in for Dental or other non-Spay/Neuter Surgery: When you arrive at 8:30 a.m., please call 734-662-4365.
Check-in for vet appointments: When you arrive, please park as close as you can to the building, call 734-662-4365 and stay online for curbside service until we can check you in.
If you are visiting our vet clinic, it is very important you bring your vaccination records as it will be very difficult for us to call and confirm with other clinics at this time. Thank you for your patience and support as we work to provide the best possible care for all the animals in our care!
Please refer to this reference guide if you have questions about testing your pet for Covid-19. Wondering why vet clinics are so busy? Check out this short video. 
Meet our Veterinarians
The veterinarians at Humane Society of Huron Valley do it all, and with a lot of heart! They provide care for over 12,000 animals a year, both beloved family pets and homeless animals throughout Washtenaw County. These compassionate, diversely-skilled, and experienced licensed veterinarians choose to dedicate their time to helping animals in need through their profession.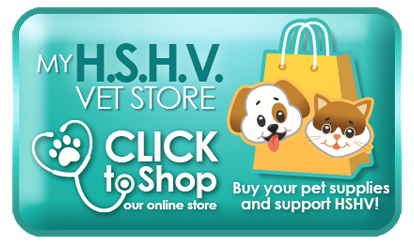 Humane Society of Huron Valley Veterinary Clinic
3100 Cherry Hill Rd
Ann Arbor, MI 48105
If you have an emergency, please call or go to the nearest animal emergency clinic.
Monday-Friday: 9 am to 7 pm
(Surgery drop-off: 8 am)
Saturday & Sunday: 9 am to 4 pm
Appointments only – no walk-ins accepted
Now offering housecalls, too!
To ensure the highest quality care for all clients, if you are more than 10 minutes late for your appointment, you may be asked to reschedule or a $15 late fee will apply and you may have to wait.
To fax medical records: 734-662-7545