Despite how careful you are, sometimes a friend wanders off. HSHV is Washtenaw County's only stray animal holding facility, and we are always ready to assist owners with finding their pets, as well as those who have found a stray animal running loose without their owner.
IMPORTANT
Think your pet may be at our shelter? Call (734) 661-3545 immediately. Strays are typically held for 4-7 days before being placed up for adoption.
Found an animal? Please take it to a vet clinic to be scanned for a microchip, and to determine its age, sex, and breed. This information is crucial in matching a pet to an owner.
Find your animal after filing a report? Please let us know – call (734) 661-3545 or email lostandfound@hshv.org. Thank you.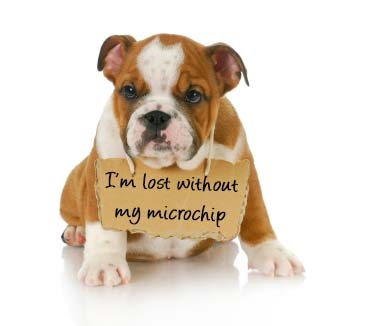 Please remember that identification, collars with tags and microchips, are your pet's fastest ticket home! Cats, too, can safely wear collars with tags and are an easy way for us and your neighbors to know that your cat has a loving home. Microchips can be placed inexpensively by your veterinarian or by our veterinary clinic.