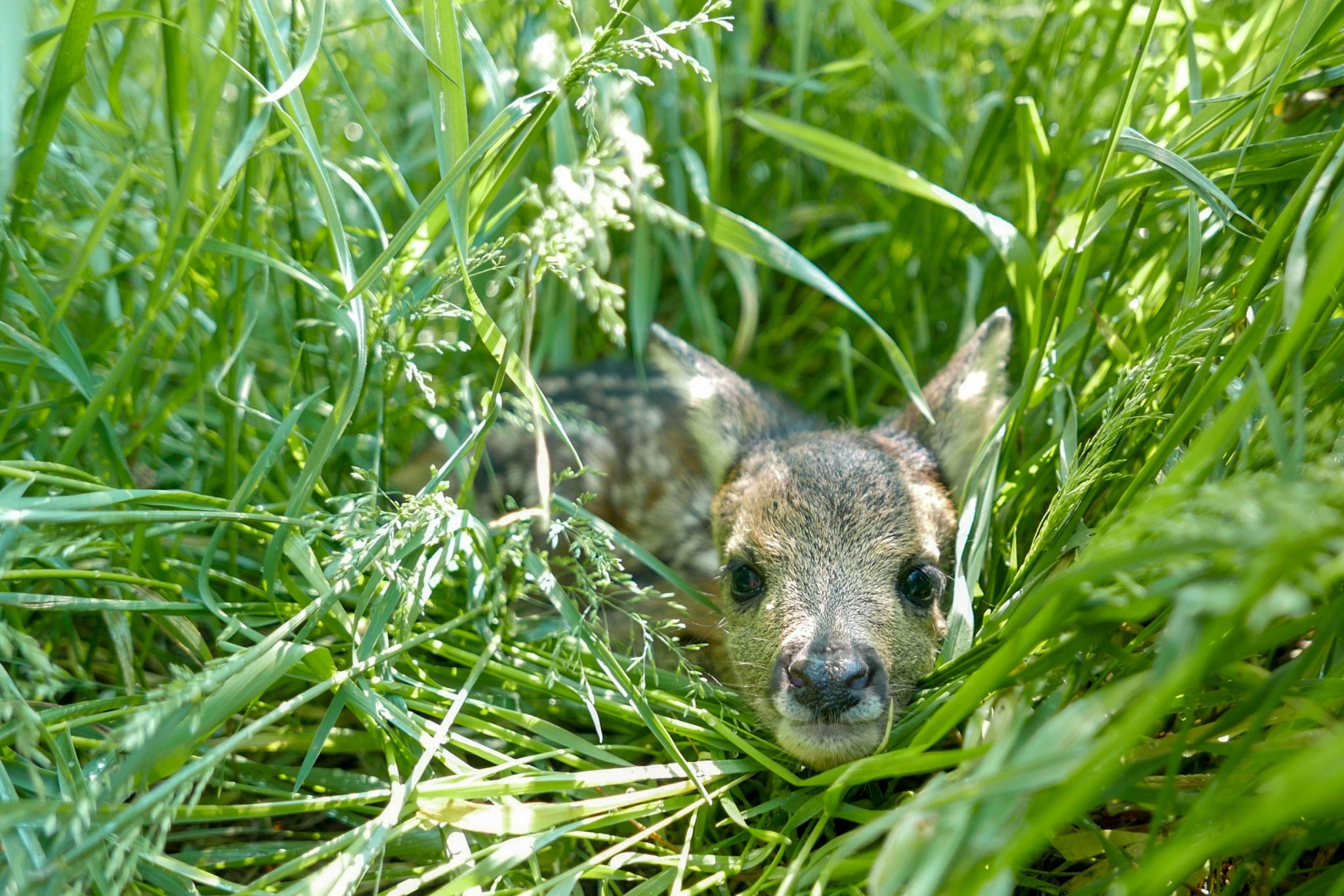 ADVOCACY
Together, we can make a difference.
HSHV works with local, state and federal legislators and partner organizations to help better protect animals. Below are some resources. Have a suggestion for more? Email us!
Effective Advocacy Tips
Courtesy of Jenifer Martin, adjunct clinical instructor at the UM School of Public Health and former HSHV board member
Step 1: Identify the issue you are concerned about
Think about the issue at hand and what exactly you want to see changed. Work to gather information on the issue from all sides, including arguments both for and against the change you want to see made.
Step 2: Identify a clear goal for your advocacy
Creating a goal that is realistic and will have an impact is one of the most important steps in effective advocacy work. Start off by developing an "ask." When doing this, consider what it is you want to accomplish. Is it a new law? A regulation? Be as clear as possible about what you are asking lawmakers to do and if appropriate, include the following:

Specific legislation involved
The lead sponsor of the legislation
Timing of any future actions
Sample "ask": I'm writing to urge you to vote "no" on House bill 5917, sponsored by Rep Vaupe, which would prohibit local governments from enacting rules that regulate pet shops. If this bill passes, any city or county wishing to prohibit pet shops from selling puppy mill puppies would be unable to do so. Ordinances already passed by Michigan cities to prohibit the sale of puppy mills would e revoked. This bill we e considered on the floor of the House next week.
Step 3: Identify the Decision Maker
When planning, it is important to think about who is going to be making any decisions regarding the issue you are concerned about. Will it be Congress? Is there a subcommittee? Your local Mayor? Focus all communication and efforts engaging those who will be a part of the decision making process for your particular issue.
Step 4: Affiliate/Build Coalition
Strength comes in numbers. Connect with local groups and organizations who share your goal and build and mobilize grass roots efforts. Because elected officials really listen to their constituents, the more stakeholders you can engage in your efforts, the better.
Step 5: Identify Opportunities to Engage
One of the most effective ways to bring your issue to an elected officials attention is by engaging with them in a variety of ways. Attending town hall meetings, writing letters, inviting staff to events and conducting in person meetings are all great ways to communicate your goal.
More tips:
Be prepared: have information, questions and expertise readily available.
Be professional: dress the part! Engage in polite, respectful way and be mindful of body language and your overall approach. Refrain from things like gum chewing and having your cell phone.
Be Persistent: offer your assistance, write thank you notes and maintain contact.
FIND YOUR REPRESENTATIVES
Your local representatives
Your state representatives
Find your national representatives
Advocating individually for animals