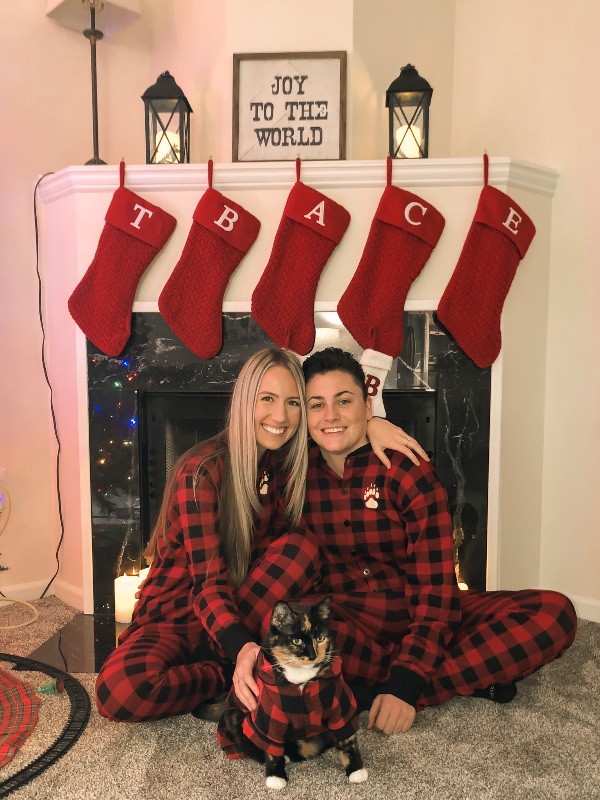 "George's Girlfriend" now Luna
It was the winter of 2017 and I was a college student in need of emotional support. I saw Luna ("George's Girlfriend" at the time) on HSHV's site. She had only been in the shelter for a few days, but she was 6 years old and shy, so I knew she wouldn't get scooped up as quickly as a kitten would. I went to adopt her the same day I saw her picture, because I knew she was mine!
When she saw me, she crawled out from the back of the kennel and came right onto my lap. 4 years later, she has experienced living in a dorm room, coming to my hometown for the holidays, me graduating college and moving back to my hometown, and now living with my girlfriend and I in our first home. She is our best friend and she will continue to experience every phase of life with us. She is the happiest, sweetest cat, and she has won so many anti-cat people over as a result. Thank you for providing us with our sweet girl!