The Humane Youth Award recognizes inspiring youth between the ages of 12 and 17 who are making a positive impact on the lives of animals in their community.
The award is a recognized honor for a young person who has both personally, and through the inspired efforts of others, raised awareness for and helped create a more peaceful life for people, animals and the environment.
The Selection Process
Nominations will be accepted August 1st, 2023 through September 29th, 2023 at 4pm. All nominations must be submitted electronically using our nomination form. All nominees will receive communication regarding their nomination status and winners will be notified by October 6th, 2023 via phone call. We're sorry – we are not able to consider incomplete submissions.
All youth are encouraged to apply and the following criteria will be a guide for us when considering submissions.
Whether the nominee's work is directly helping animals within Washtenaw County, Plymouth or the City of Northville
Number of animals helped
Sustainability of the project
Length (time wise) that the project has been occurring
Uniqueness
Guidelines
Please submit your entry electronically by September 29th at 4pm. We're sorry –  late submissions are not able to be considered.
This award is open to all youth ages 12-17 that reside in Washtenaw County, Plymouth or the City of Northville. Those on HSHV's Junior Volunteer team who live outside of these areas are also welcome to apply.
We ask that applicants are willing to  have their photo, work and/or name used in recognition/marketing activities (such as press releases, on the website, etc.) and the parent/guardian must agree to a marketing release form, which is provided in the application.
Work must be original.
Awards
One Humane Youth Award winner as well as a first and second runner-up will be selected. Awards are as follows:
Winner
Complimentary attendance for the winner and a guest and formal recognition at HSHV's annual Compassionate Feast gala on October 19th.
Humane Youth Award plaque
Inclusion in marketing opportunities and press releases
First and Second Runners-Up
Humane Youth Award plaque
Inclusion in marketing opportunities and press releases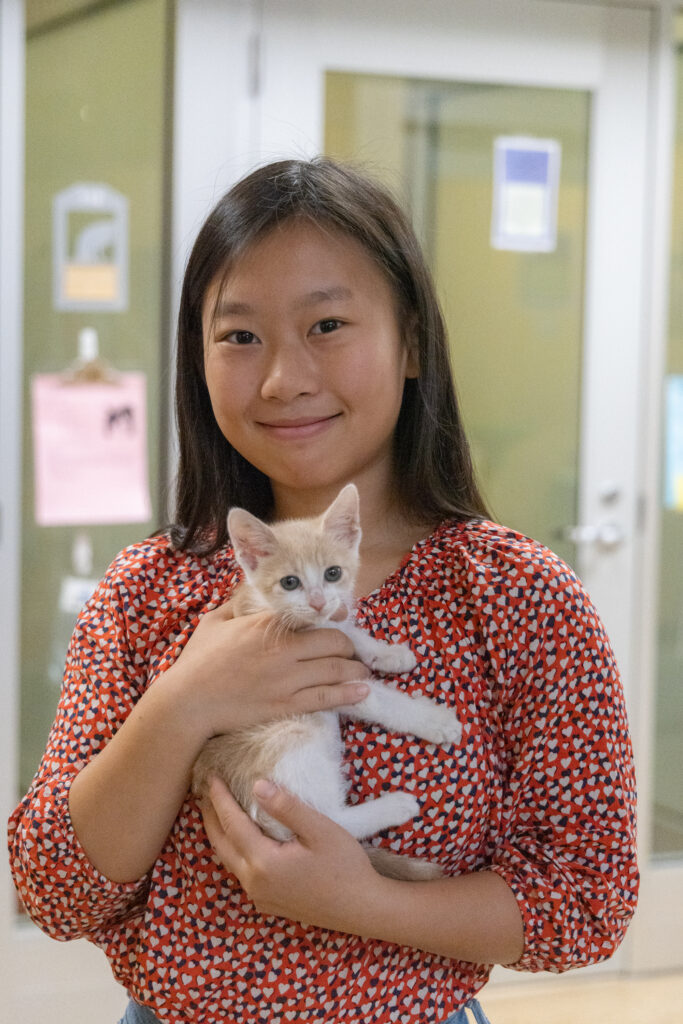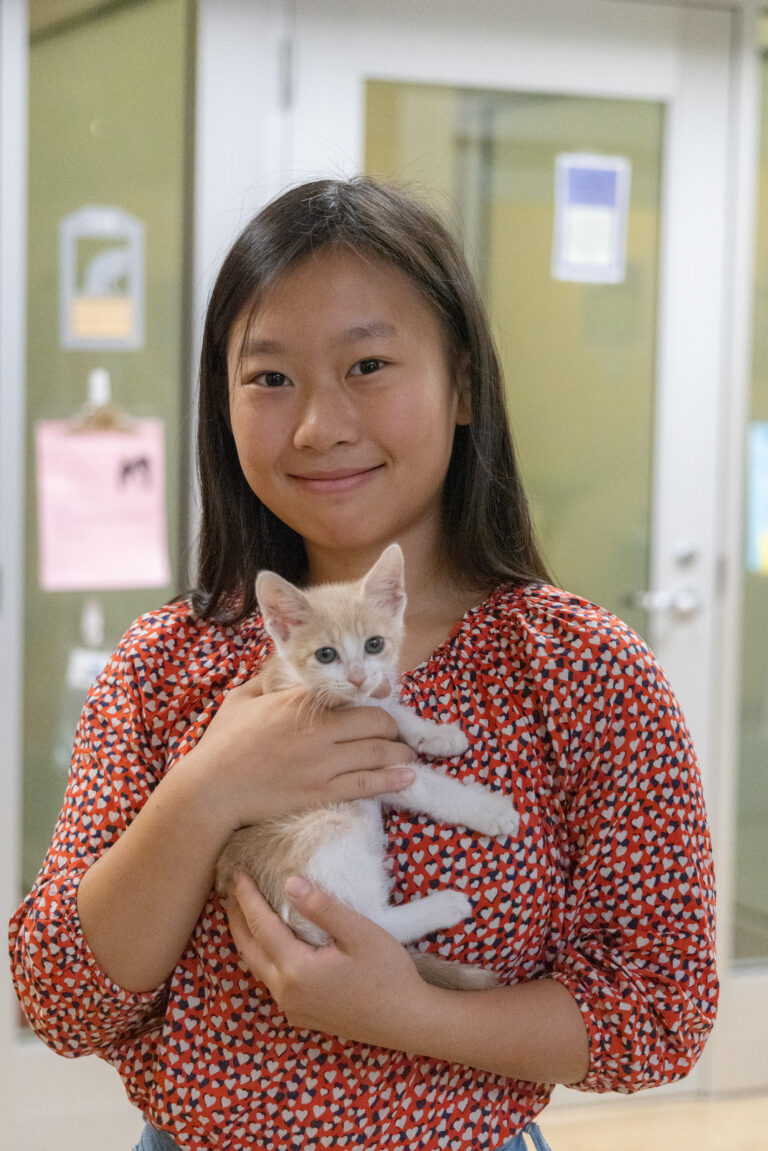 Zoe Zhang, 15, is the winner of HSHV's 2022 Humane Youth Award.  In a year of amazing applicants, Zoe stood out as an exemplary animal advocate.  As a freshman Zoe started Huron SAV, a high school club dedicated to sustainability, animals and veganism.  Now in her third year running SAV, the club has over 30 members and has done volunteer work with GIVE 365, Starry Skies Equine Rescue and Sanctuary and the Freeman Environmental Education Center.  Zoe has also independently volunteered over 80 hours at HSHV and over 20 hours at Barn Sanctuary.  We are grateful for Zoe's work in the community and are proud to name her the winner of the Humane Youth Award!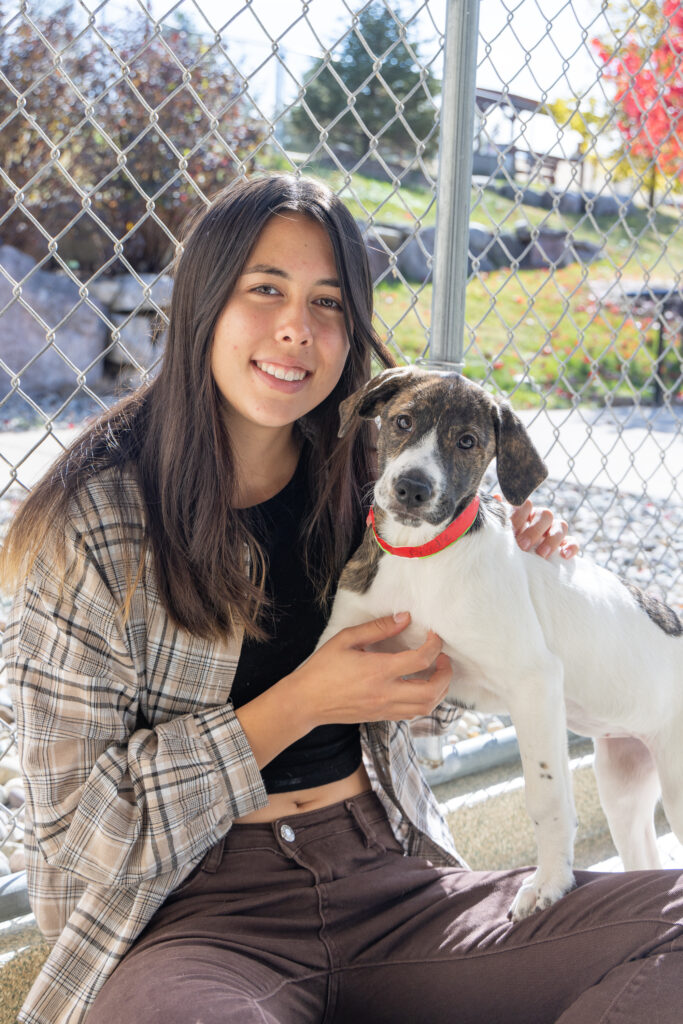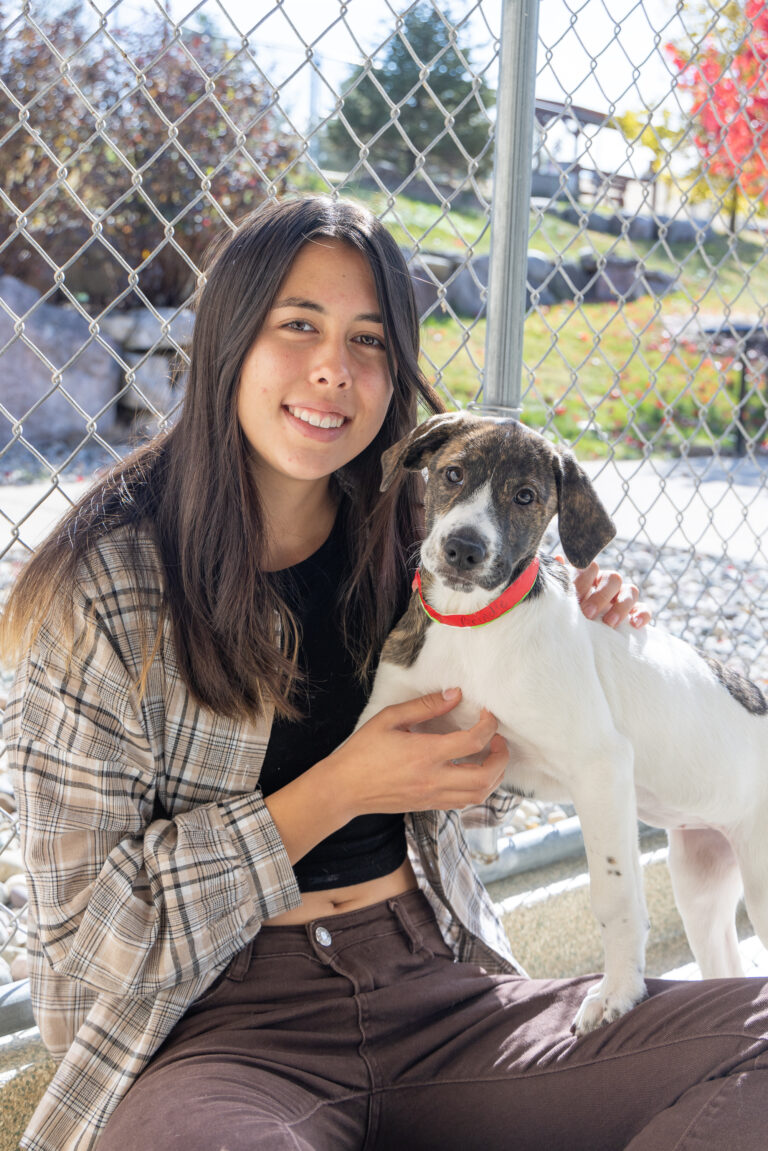 Maddie Miller, 16, is the Humane Youth Award 1st runner up.  Maddie has been a Junior Volunteer at HSHV since 2018 and has completed over 100 hours of volunteer work!  Additionally, upon learning about the threat to bee and monarch populations, she not only decided to nurture monarchs from egg to adult, but she also learned how to become a backyard beekeeper and cares for 3 hives.  Maddie has also sewn heating packs for animals recovering from surgery in our clinic and sold homemade dog treats in order to donate the money to HSHV.  We are honored to recognize Maddie's dedication to animals!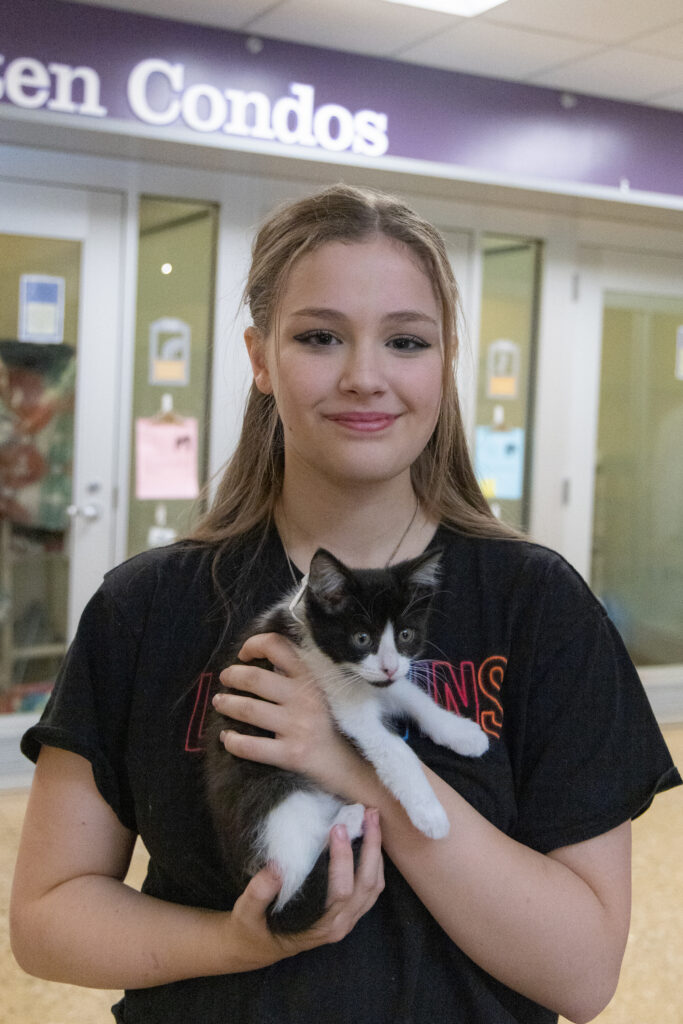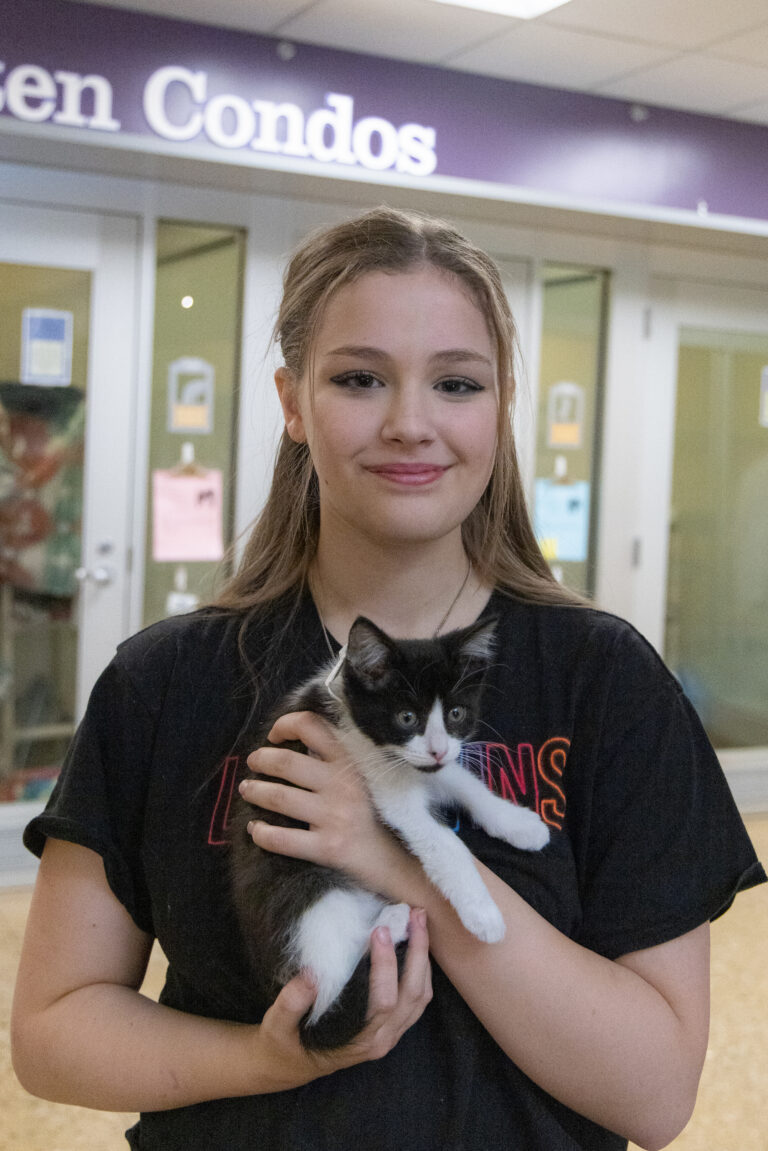 Cara Gilbert, 14, is the Humane Youth Award 2nd runner up.  Cara has already completed over 85 hours of volunteer work at HSHV since becoming a Junior Volunteer in 2021.  She has also committed over 120 hours volunteering at Starry Skies Equine Rescue and Sanctuary with tasks that include mucking stalls and filling water buckets in the cold winter months.  Cara was gifted a shirt that reads "Saving Animals is Kind of My Thing," and we agree! We appreciate Cara's commitment to animals in our community.
Honorable Mention:
Robert Bailey
Sydney Bennett
Julia Chen
Hayden Matthews-Dahlgren
Megan Peng
Mallory Pike
Adrienne Ziobro