This month we want to highlight this year's Compassionate Feast's guest speaker, TrapKing Sterling Davis!
Sterling Davis embodies the new momentum and energy within the TNR community. Located in Atlanta, Davis founded TrapKing Humane in 2015 as a mobile unit to help community cats. In addition to creating multiple connections within the community to come together to help community cats, he has also brought awareness about TNR to many people through his outspokenness and his music. 
A great example of Davis's community building capabilities is a recent event he planned with the goal of TNRing 300 cats – in a single day! This event was made possible by having multiple partnerships and like-minded individuals working together in concert to maximize the good that could be done for his area's cats. 
By taking his message and mission public, Trap King is making great strides normalizing and encouraging TNR programs across communities and animal welfare organizations, which bodes well for our community cats. 
We highly encourage you to come check him out in person – he'll be at this year's Compassionate Feast!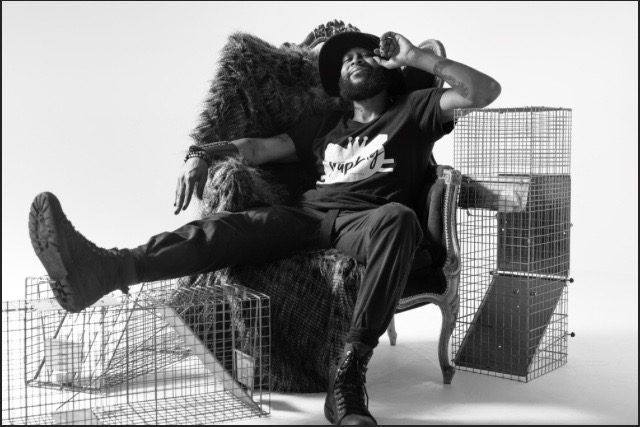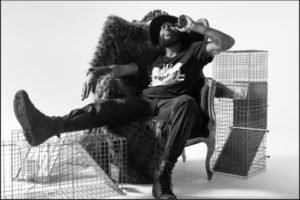 Article on TNRing 300 cats in one day:
https://www.mdjonline.com/neighbor_newspapers/atlanta-man-seeks-to-rescue-300-cats-in-24-hours/article_f8093ab6-ba88-11eb-a4e8-4fc60454ad78.html
TrapKing website: