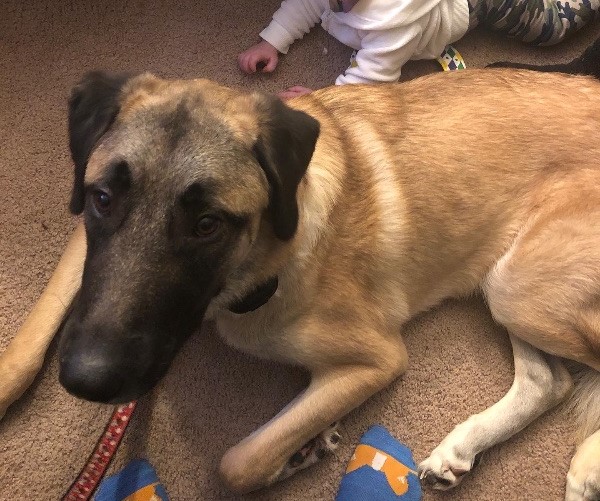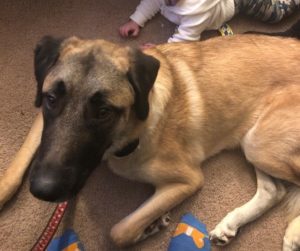 Nacho the Dog
Age: Almost 2
Fixed (Spayed/Neutered)? Yes
Weight: 85 lbs
Indoor? Yes
Microchipped? Not known
City in which animal is located: Ypsilanti
Rehoming fee? No
Please note: This is a courtesy listing on HSHV's site. This animal is available through a private individual, NOT HSHV. For questions, please contact the individual below, not HSHV. Thank you!
His name is Nacho. He is almost 2 years old, and he is an indoor dog. He is crate and potty trained. He loves to snuggle and loves being petted. He lives with us in our house with our 2 other dogs and 3 cats where he gets along with all of them. He is energetic and loves to run. He would do best in a home with a yard because that is his favorite place to play with us. Because he was gotten during quarantine he has not been socialized as much as I would have liked. When meeting new people he barks and is nervous he has never come close to showing signs of going to bite someone but he has a habit to try and run and his from them.
If you are interested in adopting Nacho, please contact Trevor at 801-819-2426 or trevornielson2004@gmail.com. This animal is listed as a courtesy on our site, but is available through this individual. For questions, please contact the individual listed, not HSHV. Thank you!