Ann Arbor, MI (September 17, 2020) — Navigating the new school landscape may be a challenge, but the Humane Society of Huron Valley (HSHV) is lending a helping paw.
"Camp PAWS is one of our most popular programs during school breaks," says Karen Patterson, VP of Humane Education and Volunteering at HSHV. "We are happy to extend this program into the school year to help support the wonderful essential workers and their families and offer a safe, fun place for their children to learn."
Camp PAWS provides a school-like environment for ages 5-11 with supervision and instruction from HSHV's humane educators, and furry breaks from the four-legged variety. Staff assist students with their virtual learning devices, their individual school curriculum, and recesses and stretch breaks. Parents can choose mornings, afternoons, or both—a week at a time. And because the animal care facility was designed specifically with healthy habits in mind– built with a specialized HVAC system, large spaces and outdoor areas, in addition to handwashing and sanitizing stations throughout—Covid-19 protocols are in place.
"Safety is always our top priority," says Patterson, "followed closely by learning and having fun with our furry friends, of course."
Morning sessions run 8 a.m. – noon for $200/week; afternoon sessions run 1 – 4 p.m. for $150/week, and full days are $295/week. All students are required to wear face-coverings, and space is limited. Essential workers get half off fees using the discount code HELPER. See more and enroll at hshv.org/camppaws.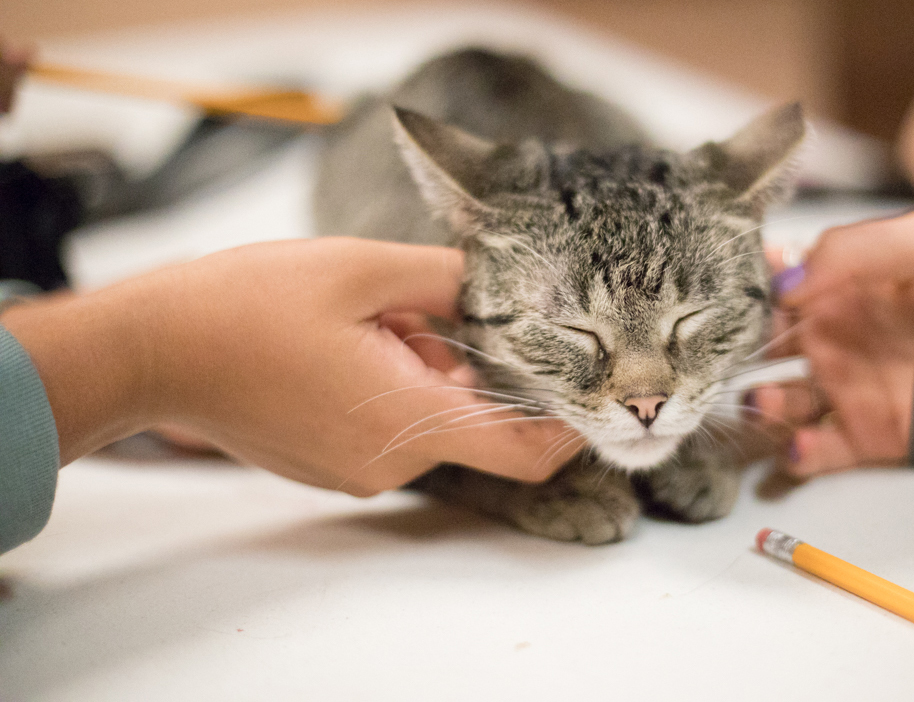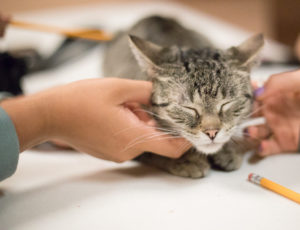 About The Humane Society of Huron Valley:
The Humane Society of Huron Valley, located in Ann Arbor, is an independent 501(c)(3) non-profit organization and relies solely on the generosity of our supporters to provide critical community programs and services. HSHV is an award-winning organization, recognized for our best practices and highest animal "save-rate" among all similar shelters in Michigan. Charity Navigator, the nation's top charity evaluator, awarded HSHV a 4-star ranking, the highest possible. The mission of HSHV is to promote the loving, responsible care of all animals in our community. HSHV is not affiliated with any other humane organization and does not receive funding from the United Way. More information can be found on HSHV's website (hshv.org) and on our annual report (www.hshv.org/annualreport).
###