Party animals, we've got two places for you to celebrate!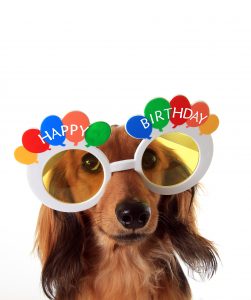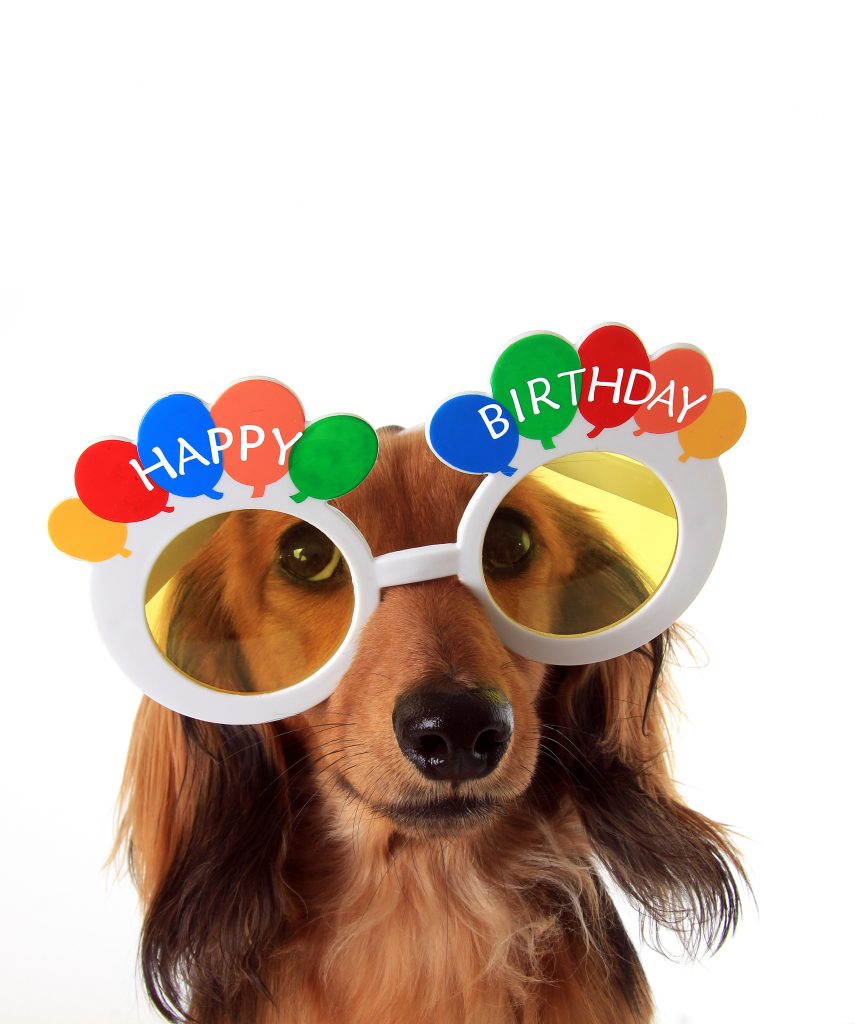 Birthday Parties at our shelter (HSHV)
What: Party Animal birthday parties include a shelter tour, craft, animal-themed games and an interactive educational presentation with one of our adoptable animals!
Where: HSHV (3100 Cherry Hill Rd, Ann Arbor, MI 48105)
Who: Kids celebrating their 5th through 12th birthday. *For safety during this time we are currently limiting birthday party guests to 8 children and 2 adults.  Anyone over the age of 5 will be asked to wear a mask throughout the party (with the exception of breaks for eating and drinking)*
When: Birthday parties at HSHV are available select Saturdays and Sundays 2-4 p.m. They can book weeks in advance, so schedule early!
Details: For more information, check out our Birthday Party Host Information.
Parties at the Tiny Lions cat café
We're sorry; at this time, Kitty Pawties aren't available
What: Birthday parties, baby showers, engagement or hen parties, work parties, or group gatherings for youth or adults!
Where: Tiny Lions lounge and adoption Center (5245 Jackson Rd, Ann Arbor, MI 48103)
Who: Ages 6-120!
When: Kitty Paw-ties (for those turning 6-12) are available on Saturdays (4-5:30 p.m.) and Sundays (11-12:30 p.m.). Party room rentals for teens and adults available, too!
Details: For more information, please see our TLC website.