Ann Arbor, MI (September 1, 2020) — Following a tip from concerned sources that animals weren't being properly cared for, Animal Cruelty Investigators from the Humane Society of Huron Valley (HSHV) executed a search warrant and seized 14 cats and 31 dogs from a Pittsfield Township residence Friday afternoon.
Investigators from HSHV arrived to find two dead dogs and 43 animals living among raw sewage and excrement. Some of the animals were fearful and underweight, and several were in need of emergency medical care. They were immediately transported to HSHV for treatment.
All of the animals are currently being cared for by HSHV staff, including veterinary and behavior specialists. While none are currently available for adoption, as the individual animals recover, HSHV will work to find them loving new homes.
"Many thanks to the community members who saw animals in dire need and spoke out on their behalf," says Tanya Hilgendorf, HSHV's CEO.
"When it comes to animal cruelty and hoarding, folks often think that 'this doesn't happen here,'" says Hilgendorf. "But it does, and only by bringing it to light can we intervene, help, and prevent it from happening again. It's also important to remember when animals are in danger, there are often vulnerable humans in danger as well. We need to look out for each other."
HSHV's Animal Cruelty Investigators will be submitting the case for possible charges. Community members can report suspected animal abuse to HSHV at 734-661-3512 or hshv.org/report.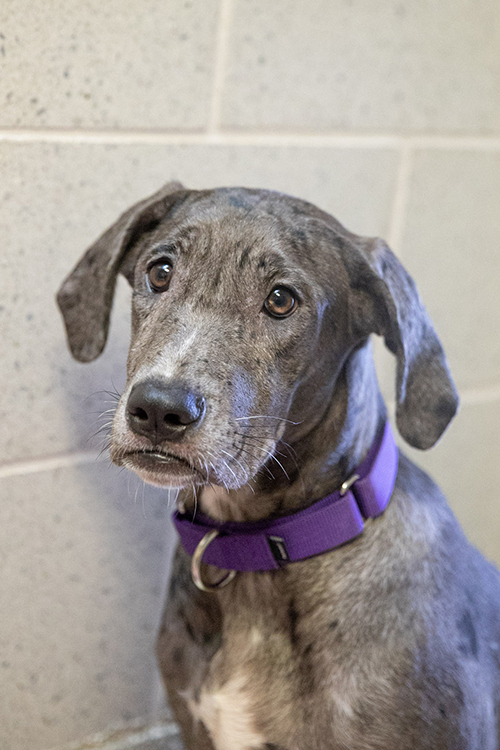 About The Humane Society of Huron Valley:
The Humane Society of Huron Valley, located in Ann Arbor, is an independent 501(c)(3) non-profit organization and relies solely on the generosity of our supporters to provide critical community programs and services. HSHV is an award-winning organization, recognized for our best practices and highest animal "save-rate" among all similar shelters in Michigan. Charity Navigator, the nation's top charity evaluator, awarded HSHV a 4-star ranking, the highest possible. The mission of HSHV is to promote the loving, responsible care of all animals in our community. HSHV is not affiliated with any other humane organization and does not receive funding from the United Way. More information can be found on HSHV's website (hshv.org) and on our annual report (www.hshv.org/annualreport).
###