Riley the Dog
Age: 8 months
Fixed (Spayed/Neutered)? No
Indoor? Yes
Microchipped? No
City in which animal is located: Ann Arbor
Rehoming fee? No
Please note: This is a courtesy listing on HSHV's site. This animal is available through a private individual, NOT HSHV. For questions, please contact the individual below, not HSHV. Thank you!
Hi, this is our puppy Riley.
We love her very much but unfortunately I made the mistake of not looking up the breed before getting her from a friend.
We have an amazing beautiful working dog, in a family home with a young child and cats.
Riley is tolerant of my daughter and our cats.
I believe she should be in a home with older children that she can play with/get space from.
Riley loves my daughter and plays really well with our cats but she can tend to be too rough and wants her own space!
In a family home with a young daughter that wants to play and run around etc it sadly has not been the best mix.
Riley is seriously such a great dog and we love her very much but it sadly hasn't been the best fit and I want the best for her where she can run, work, and get all the attention/space she wants!
I plan on getting Riley fully up to date on shots and spayed (she's in her first ever heat now) before rehoming.
Thank you so much.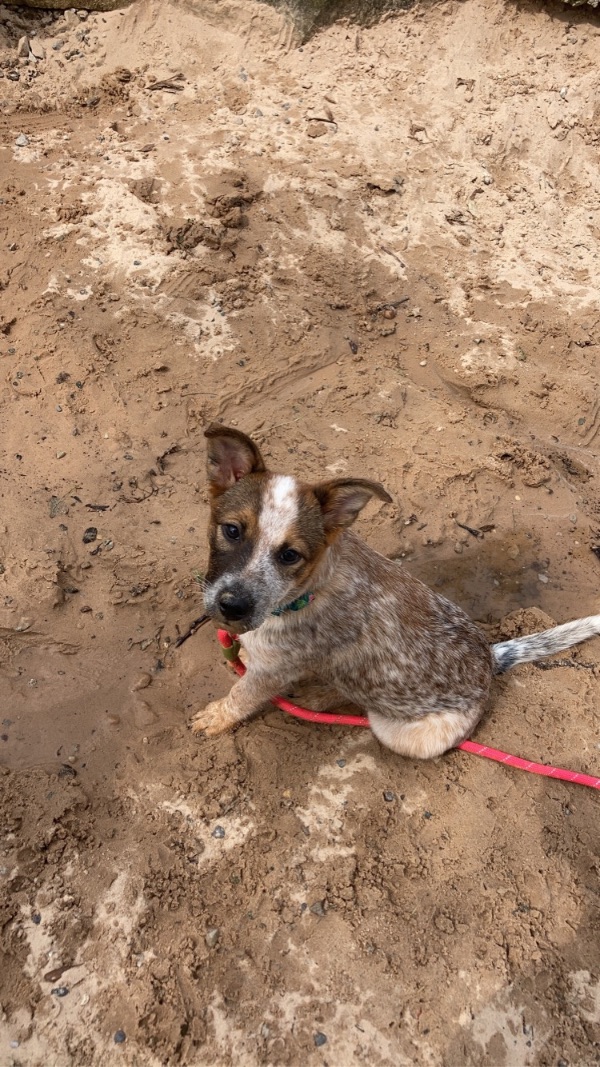 https://www.hshv.org/wp-content/uploads/formidable/105/451677C2-DF36-44C1-B9E9-517D988270A7.jpeg
If you are interested in adopting Riley, please contact Kaitlyn at 734-686-2095 or redrasberry21@gmail.com. This animal is listed as a courtesy on our site, but is available through this individual. For questions, please contact the individual listed, not HSHV. Thank you!