Ann Arbor, MI (July 30, 2020 — On Monday, July 27, Augusta Township Supervisor Brian Shelby and his wife Tammy, were sentenced two (2) years' probation for animal cruelty. Judge Swartz of Michigan's 15th Judicial District Court issued the ruling following an investigation from the Humane Society of Huron Valley (HSHV) in 2018, resulting in the rescue of 71 animals from neglectful conditions at the Shelby residence.
On May 25, 2018, HSHV in collaboration with the Washtenaw County Sheriff's Department, seized 37 cats, nine dogs, 13 chickens, 10 exotic birds and two peacocks— many of whom were in need of immediate medical attention. Investigators from HSHV found excessive feces, urine and debris littering the yard and inside the home. Many of the cats and dogs were locked in filthy kennels, forced to step and lie in their own waste.
HSHV provided extensive veterinary and behavioral care to the animals, all of whom have since been adopted into loving homes.
At the hearing, Shelby requested a reduction of their two-year probationary sentence and a "therapy animal." Both requests were denied by Judge Swartz, who ordered that the Shelby's "not be allowed to own, house, harbor, possess, not allow any animals into their home, and not be in direct contact of any animals during [the two year] probation." He further required Shelby's complete a psychological evaluation and seek mental health intervention if ordered to do so.
"We are thankful Judge Swartz ruled to both protect the animals and to help address the mental health needs of animal abusers," says HSHV's CEO, Tanya Hilgendorf. "Mr. and Mrs. Shelby claimed they were helping homeless animals, but the results were more akin to hoarding. Sadly, we see this often— people claiming to be rescuers causing more harm than good."
"Thankfully Michigan is working on legislation right now to create at least a minimum level of oversight on rescue groups, similar to that of animal shelters. But it's also critical that those seeking to adopt or who need to surrender an animal avoid working with groups that will not allow you to see the animals' living conditions. It's always a red flag." says Hilgendorf.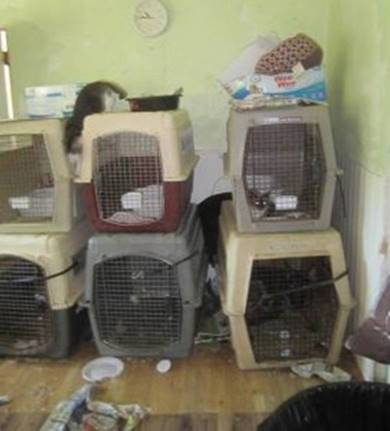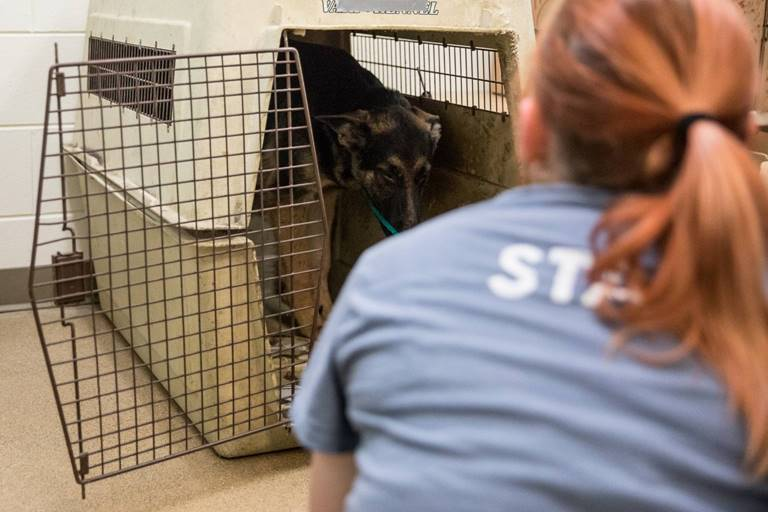 About The Humane Society of Huron Valley:
The Humane Society of Huron Valley, located in Ann Arbor, is an independent 501(c)(3) non-profit organization and relies solely on the generosity of our supporters to provide critical community programs and services. HSHV is an award-winning organization, recognized for our best practices and highest animal "save-rate" among all similar shelters in Michigan. Charity Navigator, the nation's top charity evaluator, awarded HSHV a 4-star ranking, the highest possible. The mission of HSHV is to promote the loving, responsible care of all animals in our community. HSHV is not affiliated with any other humane organization and does not receive funding from the United Way. More information can be found on HSHV's website (hshv.org) and on our annual report (www.hshv.org/annualreport).
###