As more and more people are finding, new and increasingly inexpensive technologies like Wi-Fi doorbells and digital trail cameras can be very useful tools trapping cats and managing colonies.
Trail cams have been used for TNR for many years, but the rise of technologies like smart doorbells present a new opportunity to monitor community cat colonies on your property. With motion detecting technology, you can track your colony while you are away or asleep. Below are some example videos of a cat colony captured on a smart doorbell.
In one recent instance, a local TNR advocate was able to notice an injured community cat struggling to cross her driveway using a smart security camera. After reaching out to the Humane Society of Huron Valley it was determined that we could schedule a time to see this cat for treatment if she was able to humanely trap it. Within a few days, she was able to trap the cat after setting a trap in the same spot seen on camera. She also used a trail camera near the trap to make sure she would have the cat ready for the appointment.
Injured cat spotted on video (now recovered)
Other helpful things you can do with these technologies include:
Tracking how much food the cats eat before other animals come and finish off the extras
Giving colony caretakers the opportunity to adjust feeding to prevent unwanted guests like raccoons and skunks.
Monitoring preferred mealtimes, and what food the colony likes best (eats most quickly and completely)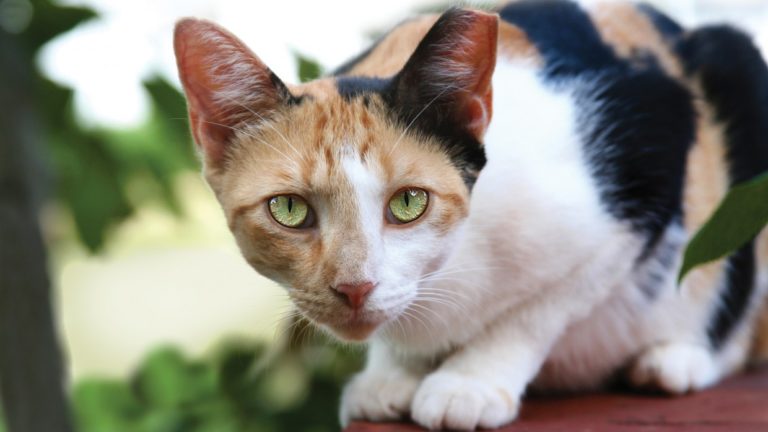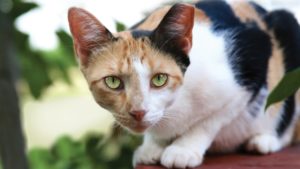 If you have questions about how you can better use technology to manage your colony – reach out! We are always happy to help you find the answers you are looking for when it comes to taking care of your colony!