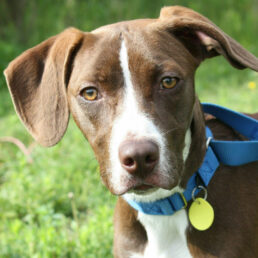 Whether it's your name or the name of a loved one, a funny surprise gift or a heartfelt honor, we'll give a dog, cat or small mammal (your choice) the name you choose.
Click for more gift ideas!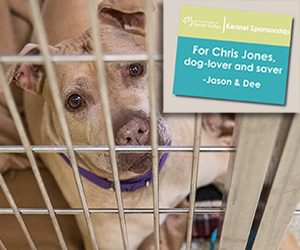 Give homeless animals much needed comfort until they find a home. When you sponsor a kennel, your inscribed plaque will hang on the door of a cat, kitten, dog or puppy kennel for all to see.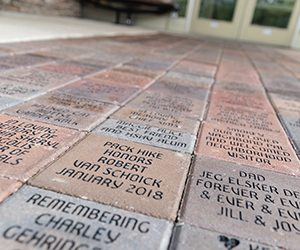 We'll inscribe a brick paver with your personal message, then place it in our "Path of Love," lining the entryway to our shelter. We'll also invite you to a Spring ceremony when the brick is laid.
Rescue a family of innocent puppies by giving them a lifesaving ticket aboard the Love Train, and you'll get a photo of your newly extended family, and you'll get to name every one! Sponsor individually or as a group.