Give a gift that makes a difference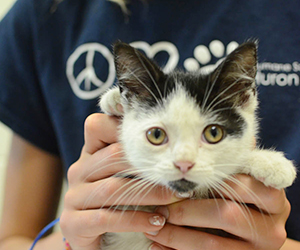 Whether it's your name or the name of a loved one, a funny surprise gift or a heartfelt honor, we'll give a dog, cat or small mammal (your choice) the name you choose.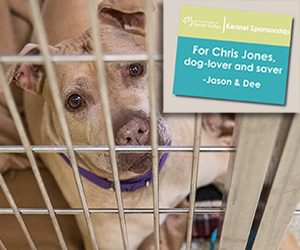 Give homeless animals much needed comfort until they find a home. When you sponsor a kennel, your inscribed plaque will hang on the door of a cat, kitten, dog or puppy kennel for all to see.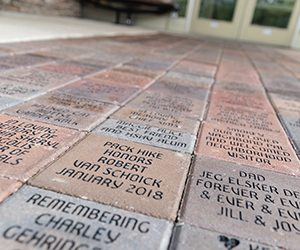 We'll inscribe a brick paver with your personal message, then place it in our "Path of Love," lining the entryway to our shelter. We'll also invite you to a Spring ceremony when the brick is laid.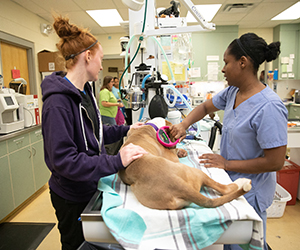 Get a personal behind-the-scenes tour of our shelter (including the nursery) and veterinary clinic, filled with fun facts and animal interactions. And bring up to 10 people with you. All ages welcome!
Make a life-saving gift this year by donating $2,500 to sponsor a transport of HSHV's Love Train. Your gift will help rescue 30-40 animals -- an entire van load! -- saving them from rescues and shelters where they risk euthanasia simply because of where they were born. And it will bring those lucky animals to HSHV, where volunteers and adopters await them with loving, open arms. We'll recognize your generous gift on the Love Train during transport, and you (and a group if you wish!) will have a chance to greet the grateful animals upon arrival!

Glimpse into the lives of 13 HSHV alumni. Each month features a photo and short update about each animal. Not only are the stories heartwarming, but their new families sponsored them to be featured in this year's calendar. Purchase one today to help support the loving care of animals in need all year long. Calendar measures 8.5"X 11" when closed.