End Breed Discrimination in Michigan.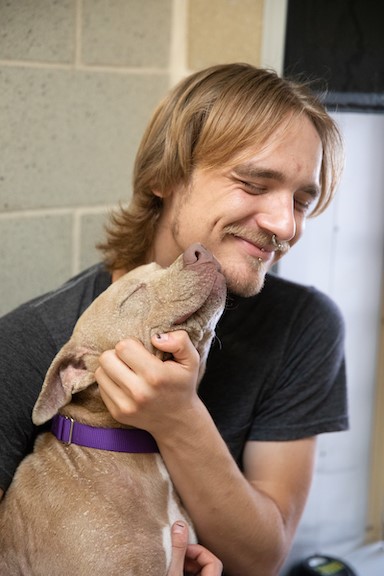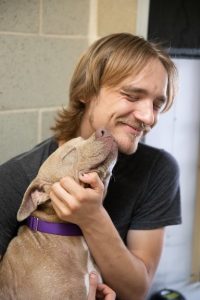 Please speak out in support of Michigan's HB 4035 prohibiting local laws based solely on breed—like those that ban ownership of dogs thought of as "pit bulls."
Banning or restricting certain breeds is a well-meaning but ineffective attempt to promote safe communities. There's no evidence that such bans enhance safety for people or animals. Instead, resources are used to punish responsible owners of well-behaved dogs, rather than protecting the community from reckless owners and unsafe dogs.
HB 4035 would end discriminatory laws that hurt innocent dogs and loving owners in Michigan, while strengthening the ability of localities to address truly dangerous situations.
We know you care about creating safer, more humane communities. Twenty-two states have already adopted a similar, commonsense approach. Help us make Michigan #23! Please contact your Michigan State Representative today and urge them to support HB 4035.