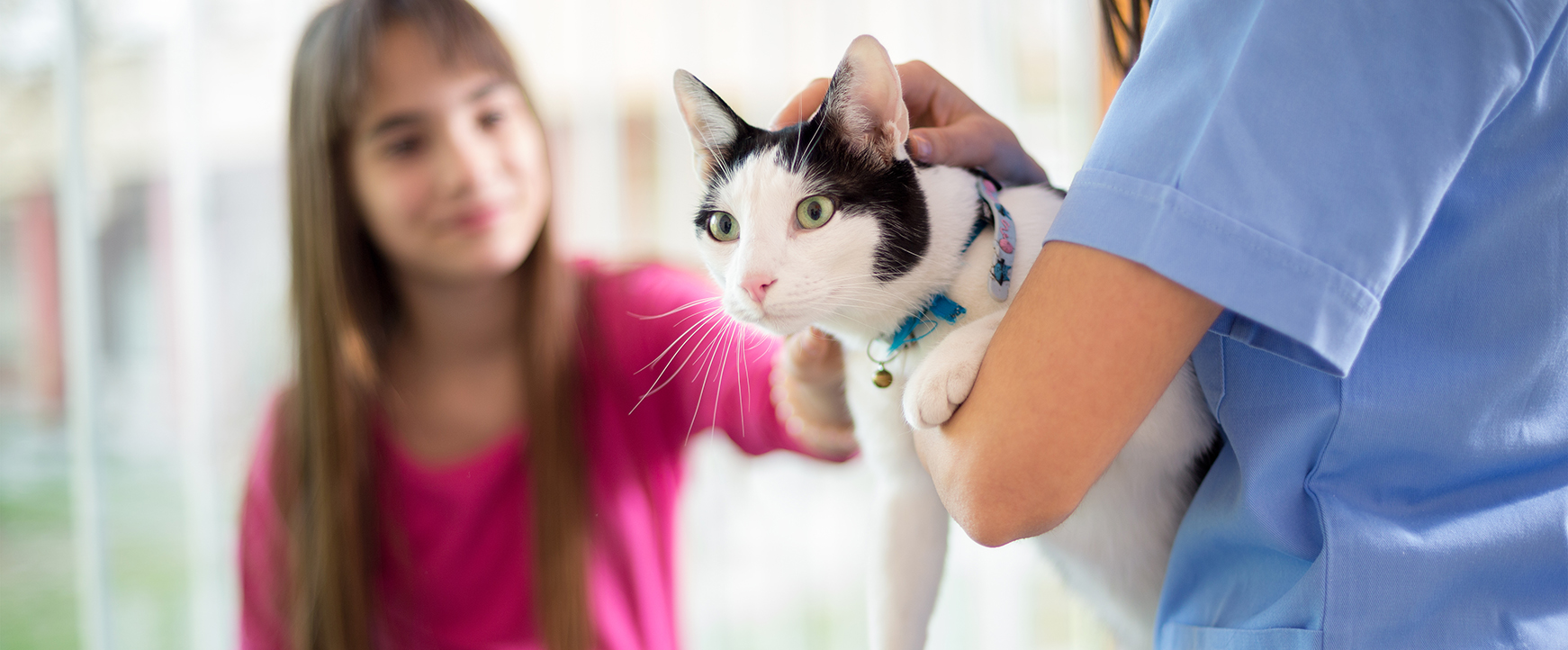 VACCINE CLINICS
Keeping Care Affordable to Keep Pets in Homes
To help keep animals with their families by helping keep veterinary care affordable, we offer monthly low cost vaccination clinics ("lcvc" for short!). Appointments required. We offer wellness vaccines along with heartworm, flea and tick preventative medications are offered at discount prices. Please bring your pets' previous vaccination records if you have them. Cats must be in carriers and dogs on leashes (preferably non-retractable leashes).
Prices at the LCVC
For Dogs
Rabies & Distemper combo – $30
Rabies only – $20 (3-year Rabies only given with proof of previous Rabies vaccine)
Distemper with or without Lepto – $20
Leptospirosis only – $15
Bordetella – $20
Canine Influenza Vaccine – $15
Heartworm test – $20
24PetWatch Microchip ID – $20
For Cats
Purevax Rabies (1 yr) only – $30
Purevax Rabies (3 yr) only – $65
Purevax Rabies (1 yr) & Distemper combo – $30
Purevax Rabies (3 yr) & Distemper combo – $65
Distember (FVRCP) only – $20
Purevax Feline Leukemia Vaccine (1 yr) – $30 (Must provide proof of a negative test within the past month)
FeLV/FIV test – $30
24PetWatch Microchip ID – $20
HeartGard Plus as well as Vectra 3D flea and tick topical preventative offered at very low prices, too!
No Lyme vaccines are offered at Low Cost Vaccine Clinics.
Any boosters needed can be done in a future Low Cost Vaccine Clinic (at discount prices above), or at our full-service veterinary clinic (at regular prices).
Prices are not valid with any other discounts.
2021 Dates – All at HSHV – 3100 Cherry Hill Rd, Ann Arbor
Due to COVID-19, appointments are required. Appointments will open approximately 1 month prior to the date.
Saturday, March 27
Saturday, April 17
Saturday, May 8
Saturday, May 29
Saturday, June 19
Saturday, July 10
Saturday, July 31
Saturday, August 21
Saturday, September 11
Saturday, October 2
Saturday, October 23
Saturday, November 13