Humane Society of Huron Valley cautions pet owners to look out for dangerous traps
Ann Arbor, MI (May 18, 2023) — Following the passage of a proposal last week by the Michigan Department of Natural Resources (MDNR) which now allows squirrels, cottontail rabbits, opossums and other animals deemed "nuisances" to be trapped and killed without a permit, the Humane Society of Huron Valley (HSHV) is cautioning people about dangerous—even deadly—traps their pets could mistakenly encounter.
"Sadly, we've seen not only wild animals suffer in traps, but also dogs and cats," said Eric Wright, HSHV Cruelty and Rescue Supervisor. "And now it's legal for your neighbor to use them for even more reasons, wherever and whenever they want on their property."
Just last week, HSHV rescuers found a raccoon whose leg had been snapped and severed in a hand trap, like that pictured here.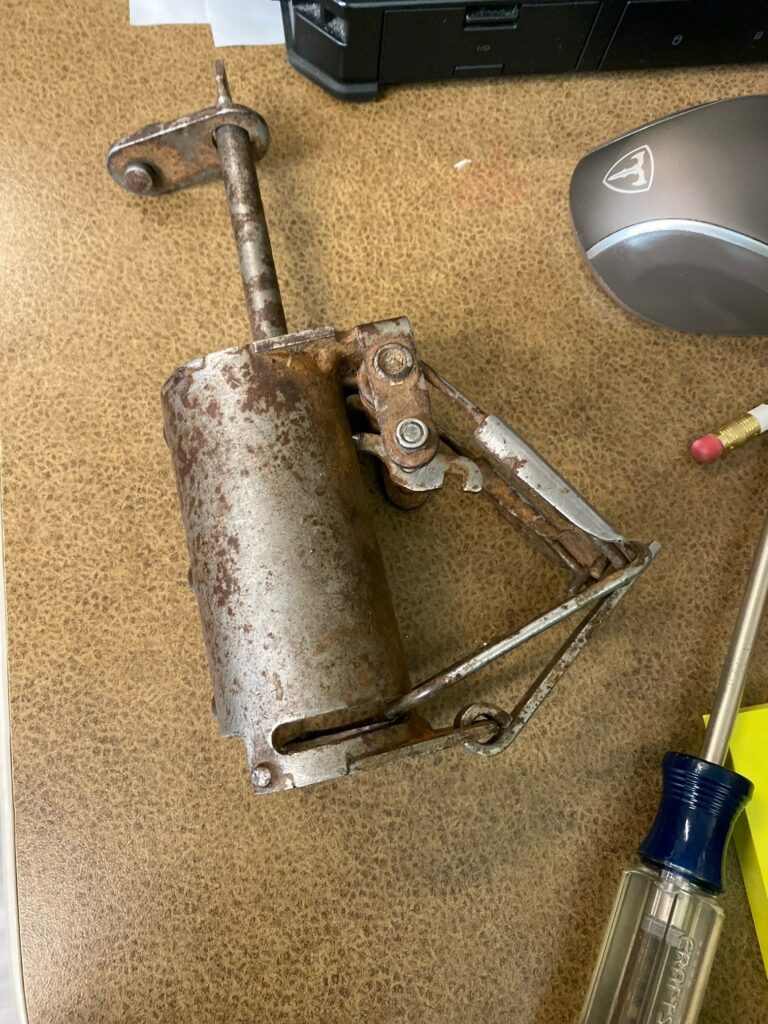 "I don't know who would look at this mutilated and scared animal and think this is okay.  I understand people get frustrated with wild animals," says Tanya Hilgendorf, HSHV's CEO, "but seeing the popularity of humane and effective wildlife conflict management, it's disheartening to see the MDNR sanction more cruelty and killing."
"People don't want to see animals' bodies cruelly crushed in conibear or steel-jawed leghold traps. And they certainly don't want their beloved pet in one," says Hilgendorf. "Dogs and cats get accidentally lost every day. Some have been abandoned. None understand property lines. Pet owners should be on the lookout, and animal lovers should know that humane wildlife removal services exist—they don't need to resort to cruelty."
For humane wildlife removal help in Washtenaw County, people can call HSHV at 734-661-3512. For information on ways to resolve conflicts with wildlife peacefully, please see https://www.hshv.org/get-help/wildlife/.
### 
About The Humane Society of Huron Valley: 
The Humane Society of Huron Valley, located in Ann Arbor, is an independent 501(c)(3) non-profit organization and relies solely on the generosity of our supporters to provide critical community programs and services. HSHV is an award-winning organization, recognized for our best practices and highest animal "save-rate" among all similar shelters in Michigan. Charity Navigator, the nation's top charity evaluator, awarded HSHV a 4-star ranking, the highest possible. The mission of HSHV is to promote the loving, responsible care of all animals in our community. HSHV is not affiliated with any other humane organization and does not receive funding from the United Way. More information can be found on HSHV's website (hshv.org) and on our annual report (hshv.org/annualreport).